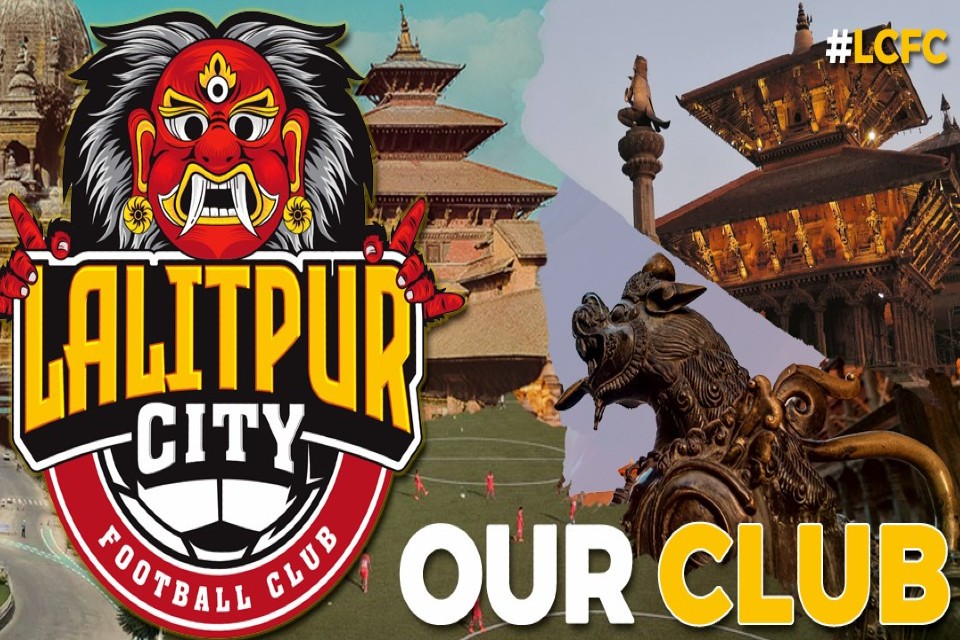 Lalitpur City FC has brought in a Croatian forward, Vilim Posinković for upcoming Nepal Super League.

The club officials welcomed him at Tribhuwan international airport on Sunday.

Lalitpur City FC is owned by Bhat Bhateni supermarkets.

There are seven teams in NSL, which starts on April 24, 2021.

Nepal Sports management, a company owned by Chaudhary group is organizing the championship.