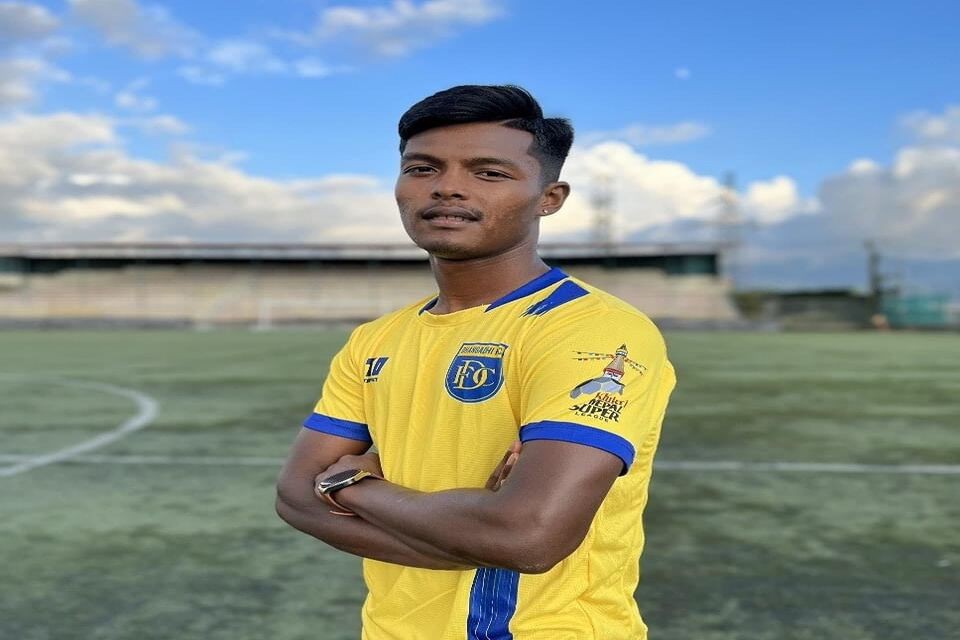 Dhangadhi FC has unveiled their marquee player.

The club announced Nepal international striker, Aashish Chaudhary as their marquee player on Monday.

"I am glad to be associated with Dhangadhi FC as a marquee player", said Chaudhary.

Dhangadhi FC president, Subash Shahi said, "We are excited to welcome Chaudhary to the team".
Most of the NSL teams are announcing their marquee players by September 29.

NSEM is organizing the players auction on September 30.