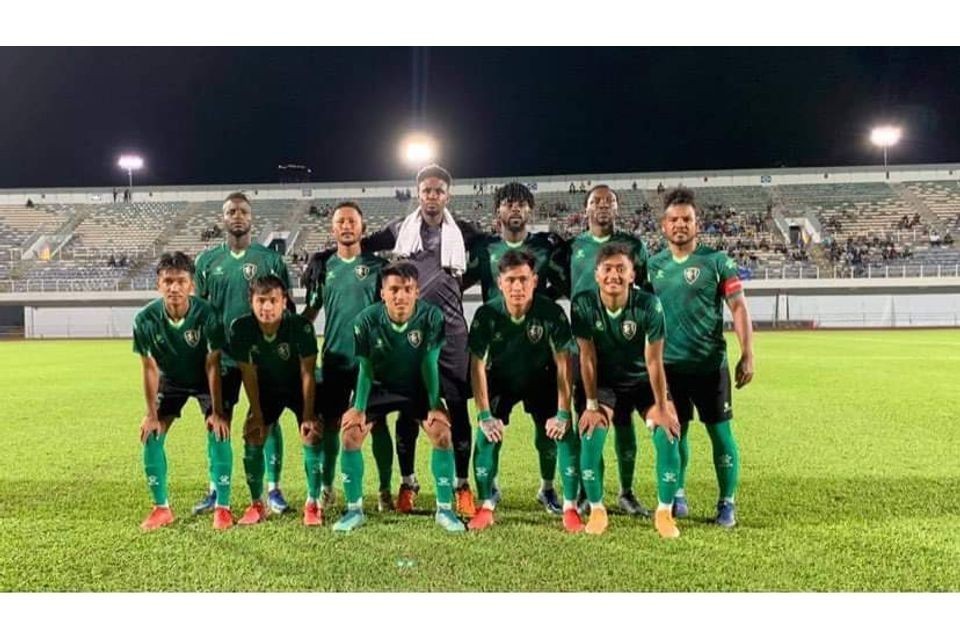 New Road Team have lost yet another match in their Malaysia & Thailand tour. New Road Team lost 5-2 to Kasem Bundit University FC, the side playing in Thai League 3 Bangkok metropolitan region.
Stephane Samir and Sanjok Rai scored a goal each for NRT.
NRT will now face Chonburi FC on July 10 and Thonburi FC on July 13 in the second and third friendlies of the Thailand leg of the tour.
Before this, NRT lost to Karo United FC and Penang FC in the TYT Cup held in Penang, Malaysia.
6th Rajarshi Janak Cup: NRT Vs Bharatpur FC - Match Highlights