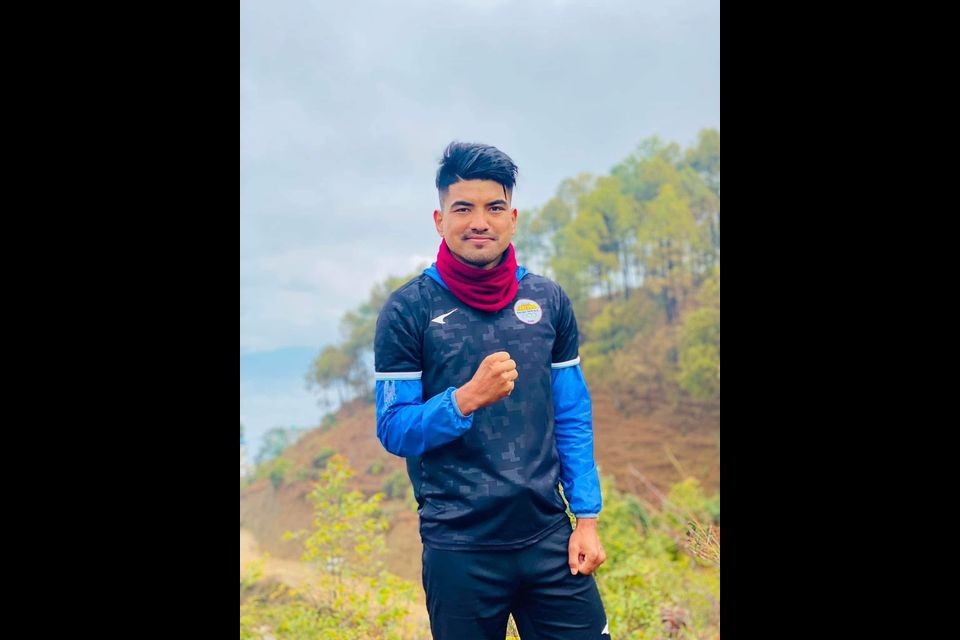 Nepal U-23 and Sankata Club defender Niraj Basnet has pulled out of the fast-approaching Nepal Super League season. He played for Lalitpur City FC in the first season of NSL.
"I am thankful to everyone for their kind support and love given to me throughout my career. I will try my best to come and play league football. The only thing I couldn't achieve is to play for the national team"
He is going to New Zealand to pursue his future. A few days ago, he thanked his teammates through a facebook post for their actions citing this as "the last chapter as a professional player".
5th Jhapa Gold Cup: Sankata Club vs Three Star Club