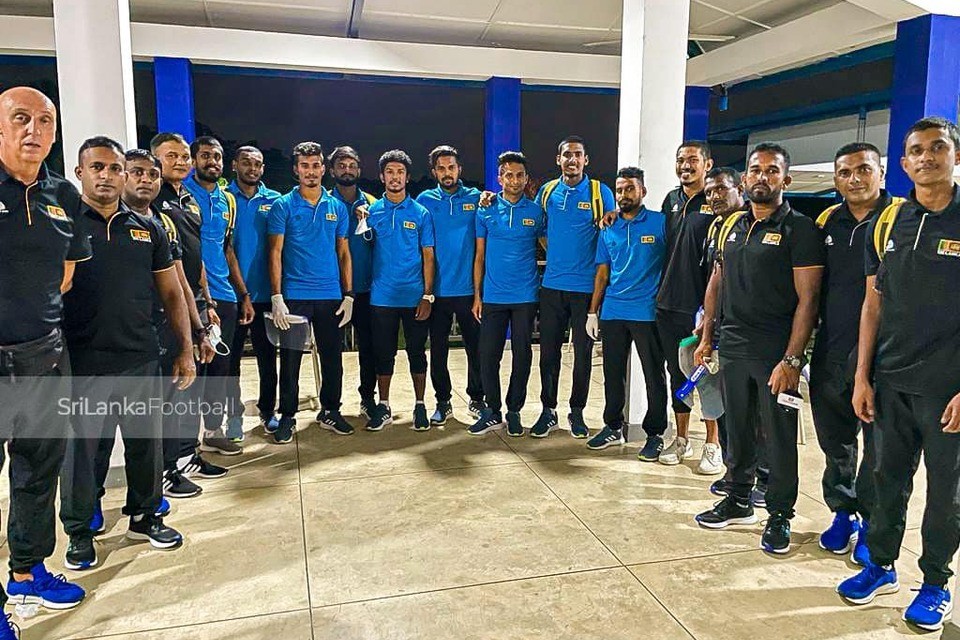 Sri Lanka national football team has completed Saudi Arabia camp and is reaching Male City today.

The Islanders spent 10 days in Riyadh.

The team, which is coached by Serbian Austalian coach Amir Alagic, has some non-resident players as well.

Wasim Razak (Germany) and Hamilton (UK) are the some foreign based players.

Maldives is hosting the gala from October 1-16. Five SAARC countries are taking part in the event.