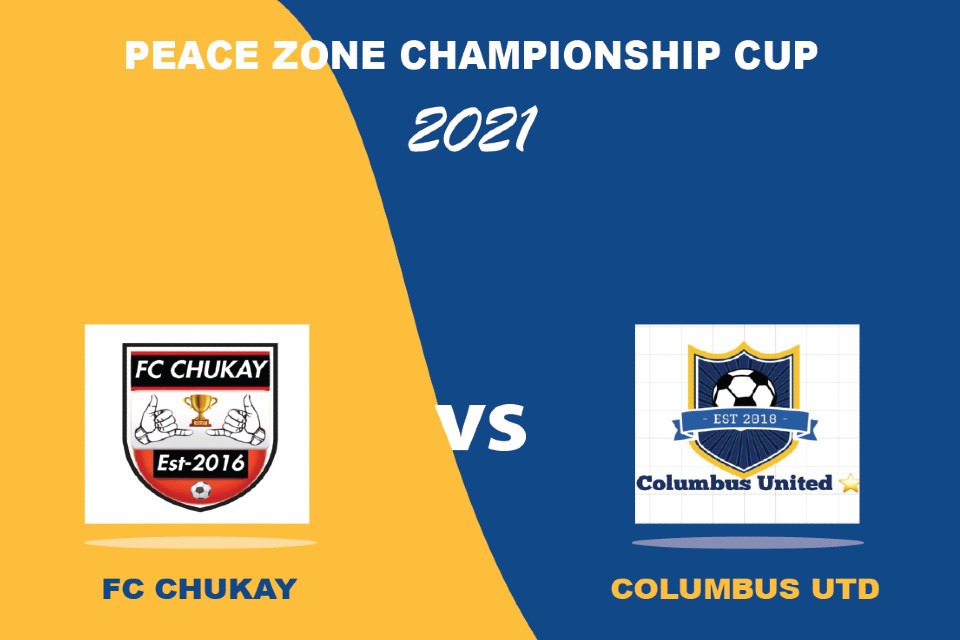 Peace Zone championship cup is kicking off today in Akron, Ohio, USA.

20 teams are taking part in the event, which is organized by Peacezone sporting club.

Club CEO Billa Aangdembe has welcomed the teams to Akron.

"We appreciate your support in making this event a success and above all, creating an environment that fosters our youths to succeed in sports", Peace Zone championship CEO Billa Aangdembe said.

GoalNepal is one of the official web partner of the event.