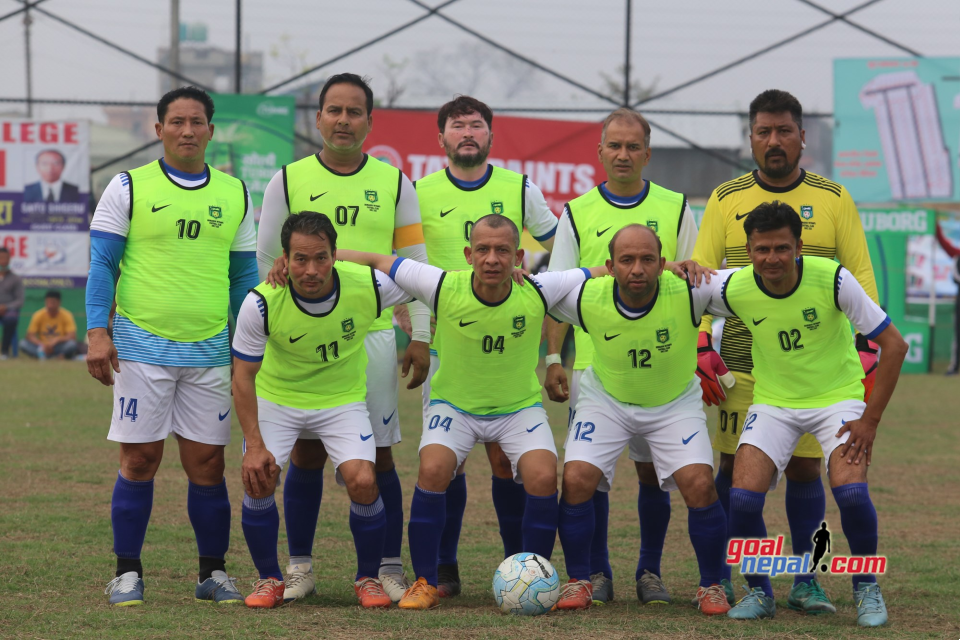 Kailali veterans have entered second round beating Nawalpur veterans in Tuborg 2nd Chitwan veterans championship in Bharatpur.

Kailali veterans defeated Nawalpur veterans 5-3 on penalties on Wednesday at Krishnapur sports field. Both teams played 2-2 draw in regulation time.

In another match, Dehradun veterans defeated Bhanimandal veterans 3-2 on penalty shootout. The penalty shoot out was played Thursday morning.

Chitwan veterans are organizing the championship, which has a winning purse of NRs 1,50,000.