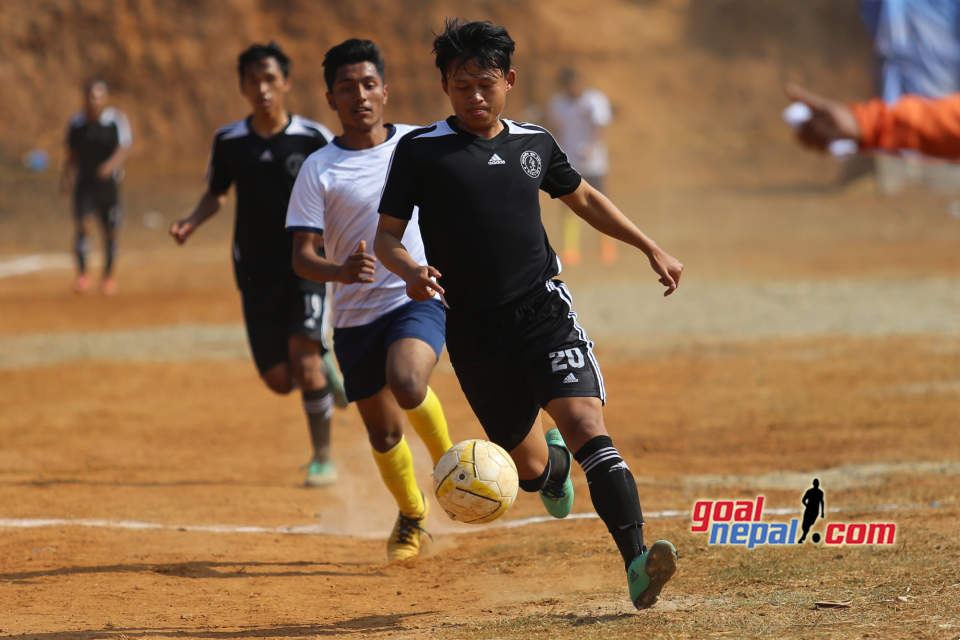 Padalichaur yuwa club and Koshidekha youth have won their respective matches in Panchkhal mayor cup football tournament in Kavre.

In the first match, Padalichaur defeated Thulo Sirubari khelkud samiti 1-0. Suman Tamang scored the match winner and became the player of the match.

In the second match, Koshidekha youth club defeated Team Speed 4-2 on penalties to enter second round. Amar Shrestha became the player of the match.

Panchkhal United Football Association (PUFA) is organizing the championship, which has a winning purse of NRs 1 lakh.