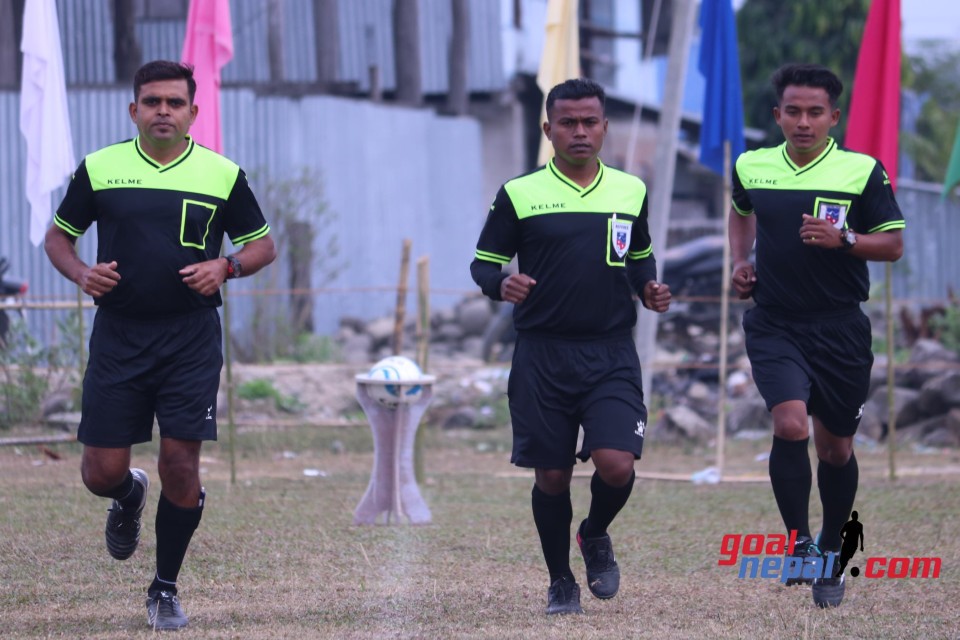 Panchakanya FC and Happy FC have won their respective matches in Belaka champions league football tournament in Belaka, Udayapur.

Panchakanya defeated Belaka football academy 4-0 and Happy FC defeated Sunakhari FC 2-0 on Friday.

Belaka football academy is organizing the league.

This is the first time that any club is hosting months long league outside Kathmandu valley.



6th Rumpum Udayapur Gold Cup: Gorkha Boys Rupandehi Enters Final