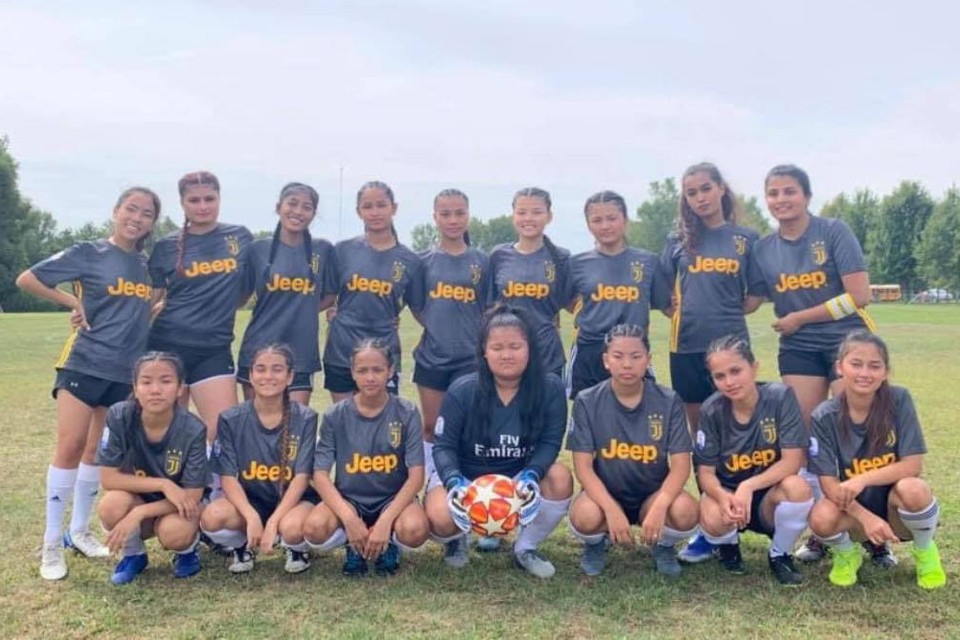 GoalNepal's supporter, Rochester 11 FC (USA) has raised some fund for coach Nar Kumar Rai whose daughter is suffering from blood cancer.

The club has sent Nrs 20,000 to Rai after learning news on GoalNepal.

"We are very happy to contribute something to coach Nar Kumar Rai", players from the club told GoalNepal in unison.

GoalNepal thanks Rochester 11 FC for the valuable support.

GoalNepal is running fund raising campaign for Rai family. More than 14 lakh has already been spent in the treatment.
If you want to contribute, please deposit money in the following account:
Rina Rai

01915269146

Siddhartha Bank
Swoyambhu, Kathmandu

Nepal