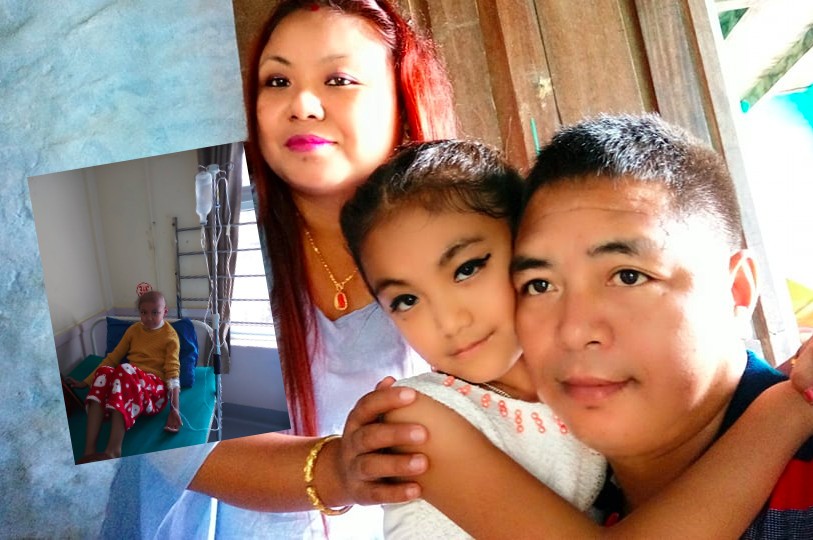 Former Nepal APF player and former Nepal APF women's team coach Nar Kumar Rai is appealing all Nepalese football fans for support.
His lovely daughter, Kusumi Rai is suffering from blood cancer.
"Initially, I didn't want to go to Nepalese football community for the support as I thought I could do it on my own. But when we knew the illness was complex, we had no options to go in front of Nepalese football fans for the support", said coach Rai.
More than Nrs 14 lakh has already been spent in treatment and this is on-going.

GoalNepal has stepped up with a fund raising campaign for his daughter.

GoalNepal supporters have announced Nrs 20,000.

If you want to support coach Nar Kumar Rai & his daughter, please donate money through online transfer in given account details.

Rina Rai

01915269146

Siddhartha Bank
Swoyambhu, Kathmandu

Nepal

Day 1
GoalNepal Supporters: Nrs 20,000