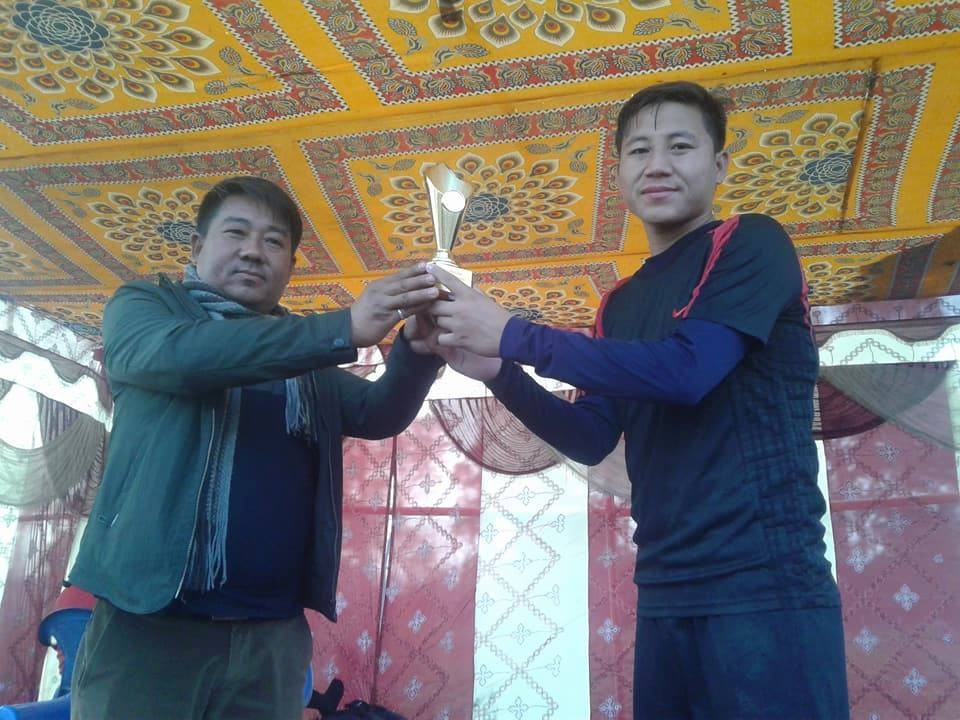 Ward number four has entered semifinals in Urlabari Mayor cup.
Ward number four defeated ward number three 1-0 at Urlabari, Morang on Sunday.
Anil Timsina scored the match winner in 30th minute.
Bickey Rai became the player of the match.
Ward number one will meet ward number nine on Monday.
6th Rumpum Udayapur Gold Cup: Morang Stuns Nepal Police - MATCH HIGHLIGHTS