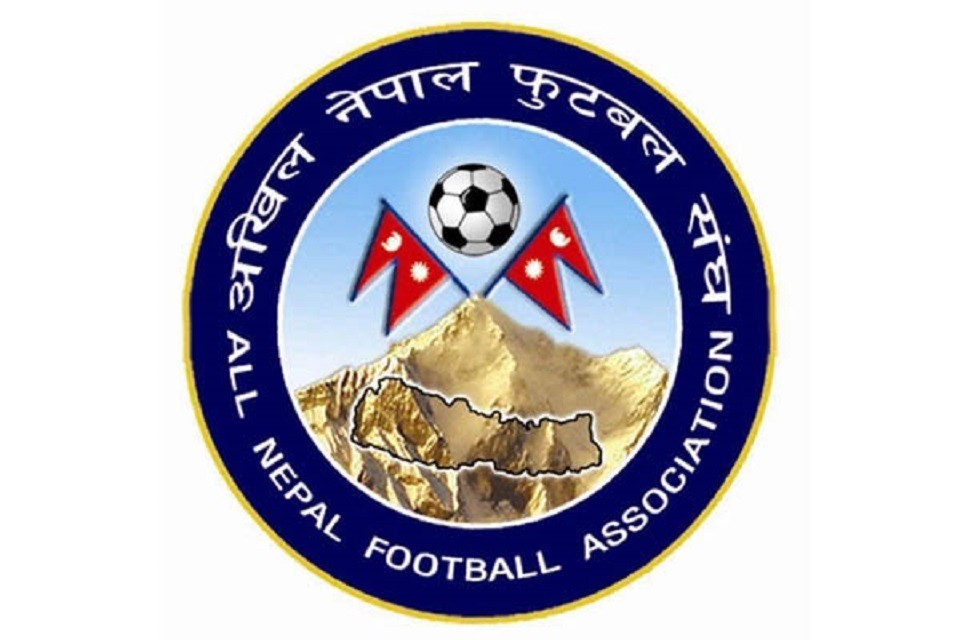 All Nepal Football Association (ANFA) said they don't recognize newly elected bodies at Makwanpur district football association.
ANFA issued release on Sunday evening to express their views.
"We express our serious concern on media reports that published the news of Makwanpur district football association. We don't recognize the newly elected bodies since there was no central representative from ANFA", said ANFA in a release.
Central representive Mani Kunwar left hetauda after Makwanpur DFA decided to postpone district assembly.
ANFA said they would form an investigative committee to find truth and facts about the issue.
Tika Lama was unanimously elected the president of district FA in the assembly that was held in the same day when ANFA directed district FA to postpone the event.

The newly elected bodies want change at ANFA leadership.
Look Of Dasrath Rangasala In COVID Pandemic