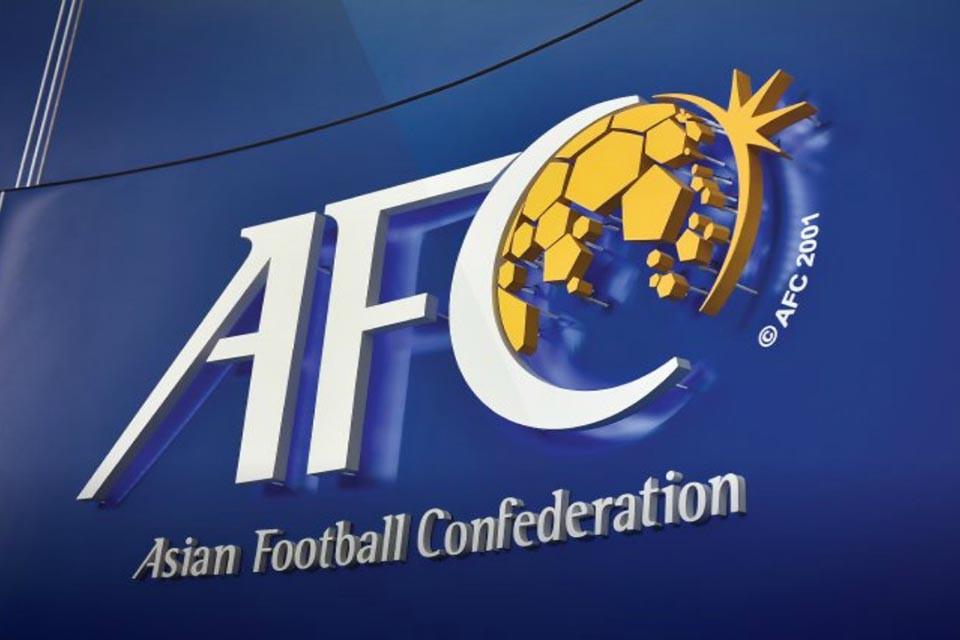 Shaikh Salman bin Ebrahim Al Khalifa, the Asian Football Confederation (AFC) President, today thanked the 100 players, officials and match officials who have contributed to promote the World Health Organization's (WHO) messaging during the current COVID-19 crisis.
The AFC President described the Member Associations, the players, officials and match officials, who have led the AFC's #BreakTheChain campaign, as 'guiding lights during these dark and challenging times.'
The 100th person to join the much-heralded campaign was Ali Mabkhout from the United Arab Emirates and the AFC has reached that number in just over 10 days – the first 50 signing up in just 48 hours to promote the messages of the highest standards of hygiene, social distancing and, where Governments have stipulated, staying at home.
Shaikh Salman said: "We have not experienced anything like the current situation in the 66-year history of the AFC – this is truly unprecedented, and everyone needs help, advice and guidance in times like this.
"Our Member Associations, their players, officials and match officials have been quick to respond to the AFC's call to deliver this key messaging under the #BreakTheChain campaign. Everyone has shared the same spirit urging their communities to do the right thing to protect their health and that of their families, friends, colleagues and their nation.
"They have been our guiding light during these dark and challenging times – our beacon of hope. On behalf of the Asian football family I thank each and every one of them for their outstanding contribution and their public spiritedness.
"One day soon, we hope that we will meet again on the football field but until then, as the football community in this campaign have shown, Asia has stood strong throughout this pandemic; Asia has worked together, and Asia will come through these difficult times together."
More Asian stars, officials and Member Associations are joining the widely-acclaimed campaign every day and in future editions, the AFC will be honouring the medical professionals that are part of our MAs or Committees, who are helping those on the frontline.
Shaikh Salman added: "In the future, football will have a role to play in bringing back excitement and joy to people's lives, but now the priority is to help protect the health and well-being of everyone in our game and in our communities."