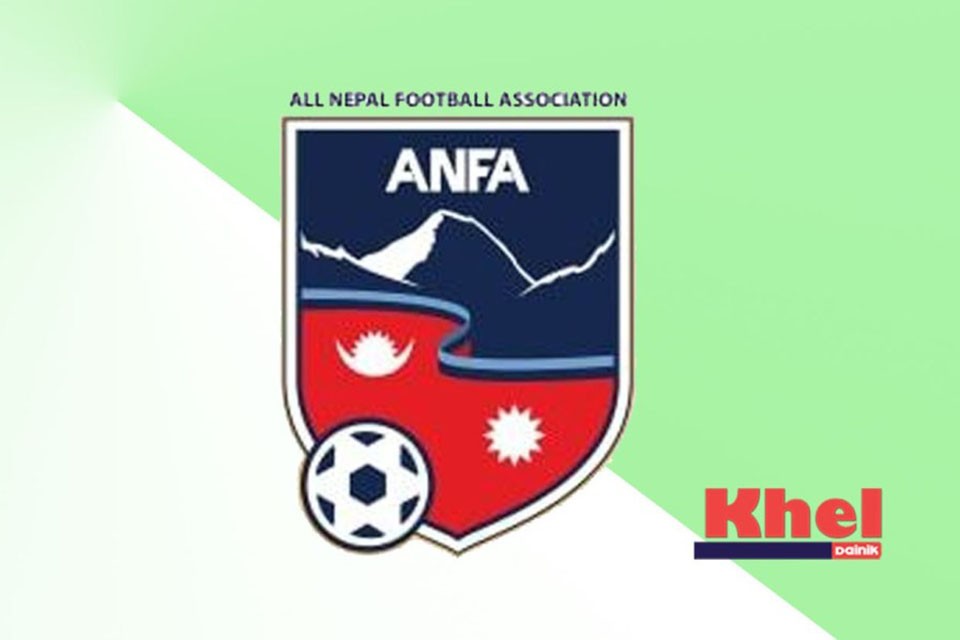 All Nepal Football Association (ANFA)'s competition committee has decided to limit the number of players that the clubs can send out on a loan for mofasal gold cups.

According to the association, clubs now can loan out just five players (IN/OUT).

"Contract of the players for the recently held Qatar Airways Martyr's Memorial League 2076 will last till the month of Jestha of the year 2077. A club can loan out a Nepalese player to maximum two clubs while a foreign player can be loaned out to only one club for the tournamnets in districts", ANFA said in a release.
Look Of Dasrath Rangasala In COVID Pandemic