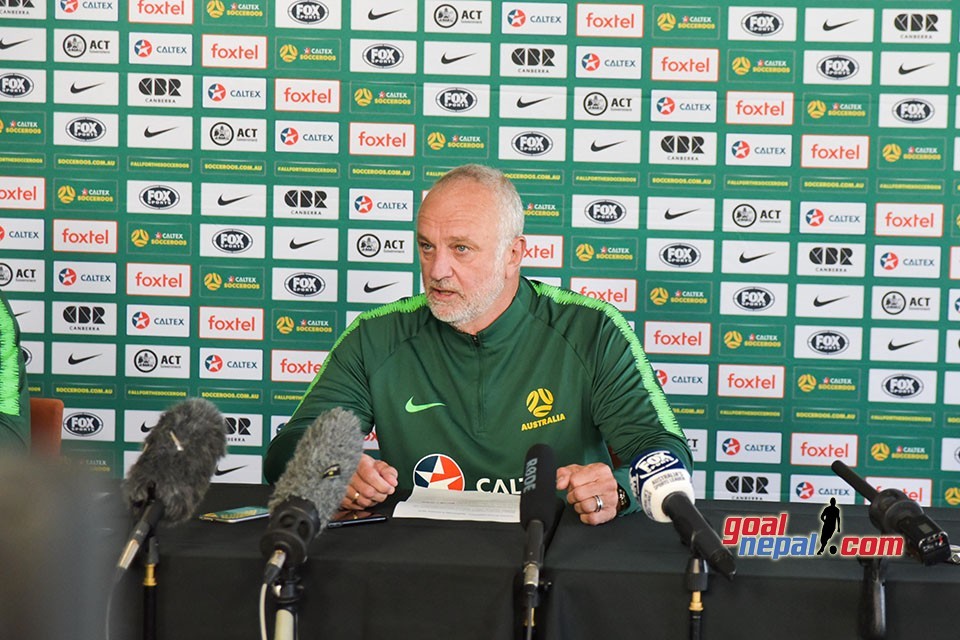 Australia coach Graham Arnold wants to post big win against Nepal in FIFA World Cup round 2 Asian qualifiers.

Australia is hosting Nepal at GIO stadium on Thursday at 2:45 PM NST. They are fielding strong squad against 161st ranked team.

"We want to beat Nepal by bigger margin. We want to score as many goals as we can", said Arnold in the pre-match conference held in Canberra.

"We analyzed their match (against Chinese Taipei). We will play an attacking game against them", added Arnold.


Nepal National Team Lands Sydney, Australia