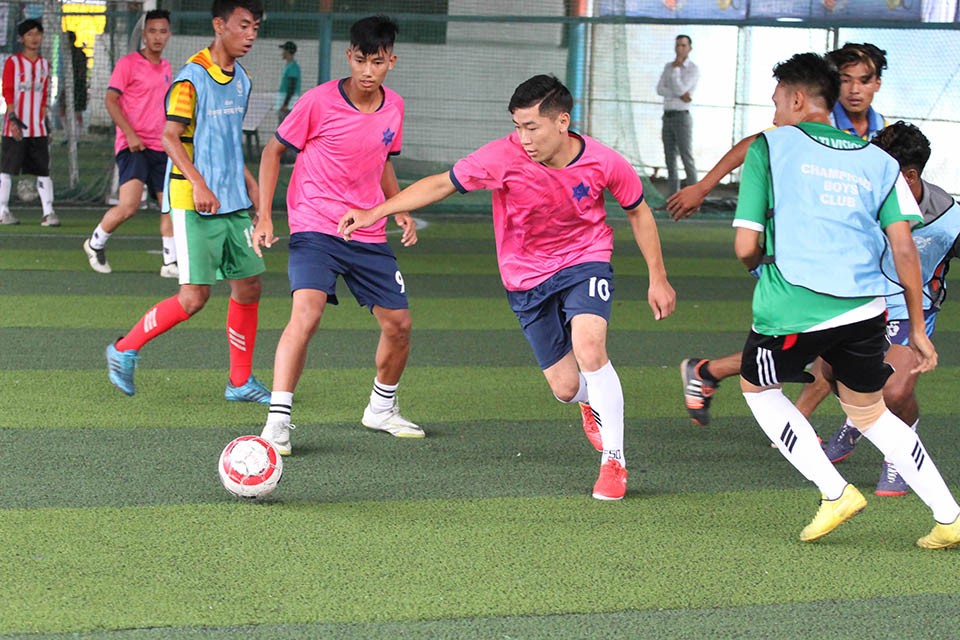 New Millennium college has lifted the title of inter college Futsal tournament in Kathmandu.

New Millennium defeated Apex college in the final match played on Friday.

The champions received a tour package sponsored by Sky Bird paragliding. Runners up Apex College received a tour package of Nrs 50,000.

32 colleges took part in the event which was organized by Play Nepal at Dhanyantari Futsal.