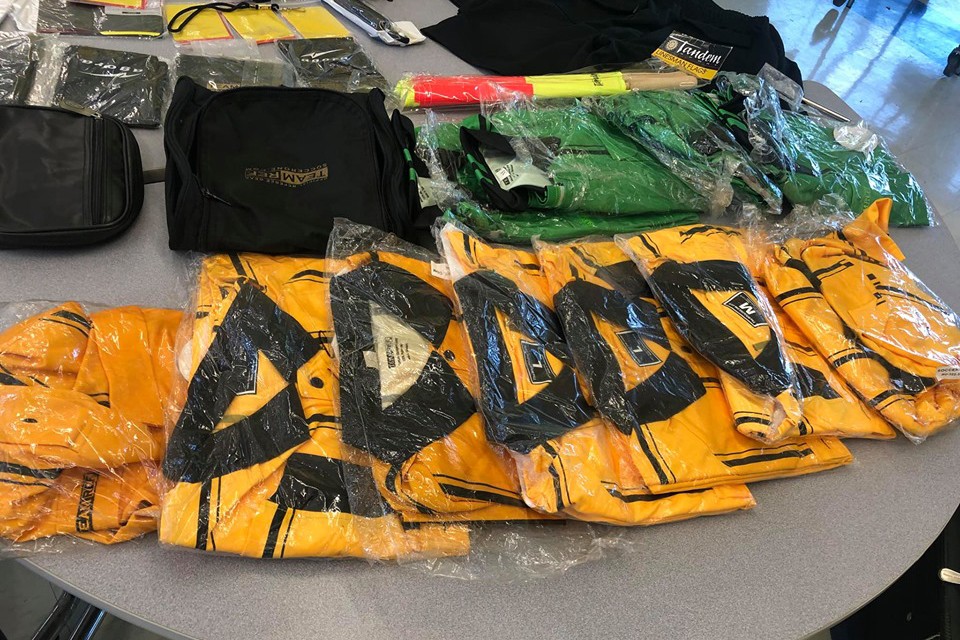 GoalNepal Foundation has announced support to referees from Dang district.

The foundation will provide referee kit to as many as six referees through Dang DFA.

Jitu Kaka, a certified referee based in USA, has provided referee gears to the foundation.

GoalNepal Foundation president, Bikram Thapa said, "We are thankful to Mr. Jitu Kaka who always supports GoalNepal and Nepalese football. We are contributing a bit to Nepalese football. This month, we are supporting referee gears to the referees in Dang district".

GoalNepal supports youth football, women's football, work with DFAs and community school to promote and develop Nepalese football.

It also advocates on social equality, peace through sports and raise awareness about women violence.