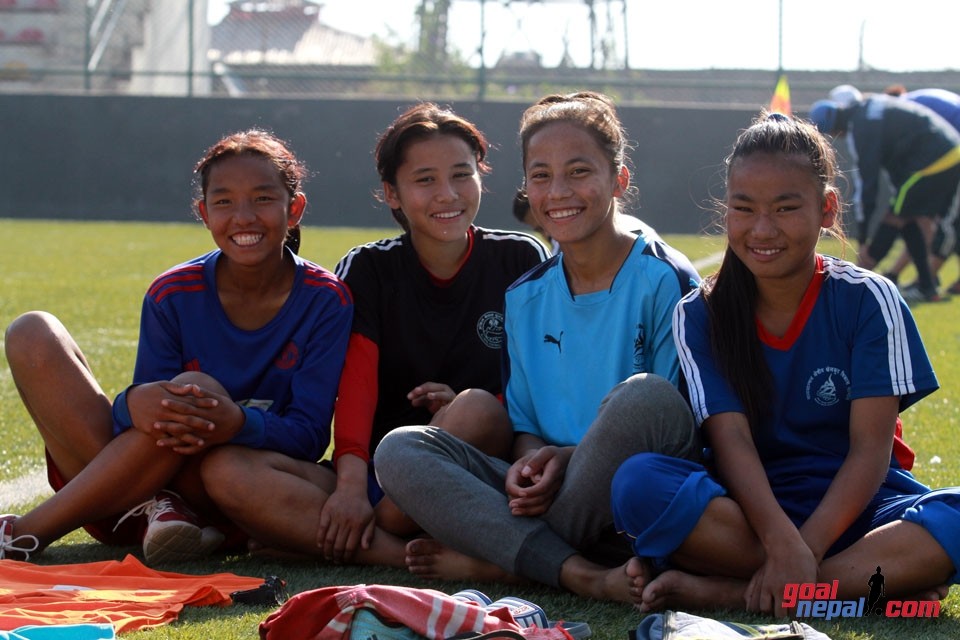 South Asian Football Federation (SAFF) has published fixtures of SAFF U15 girls championship.
Bangladesh is hosting the event in Dhaka.
India, Bangladesh, Nepal and Bhutan are participating in the event.
India will meet Bhutan while Bangladesh will play against Nepal in the opening day.
On December 19, Bhutan will play against Bangladesh and Nepal meets India.
On December 21, India plays against Bangladesh and Nepal meets Bhutan.
Final top two teams from the group will play in the final on December 24.
Friendly Match: Nepal U15 Girls Team Vs Bhutan U15 Girls