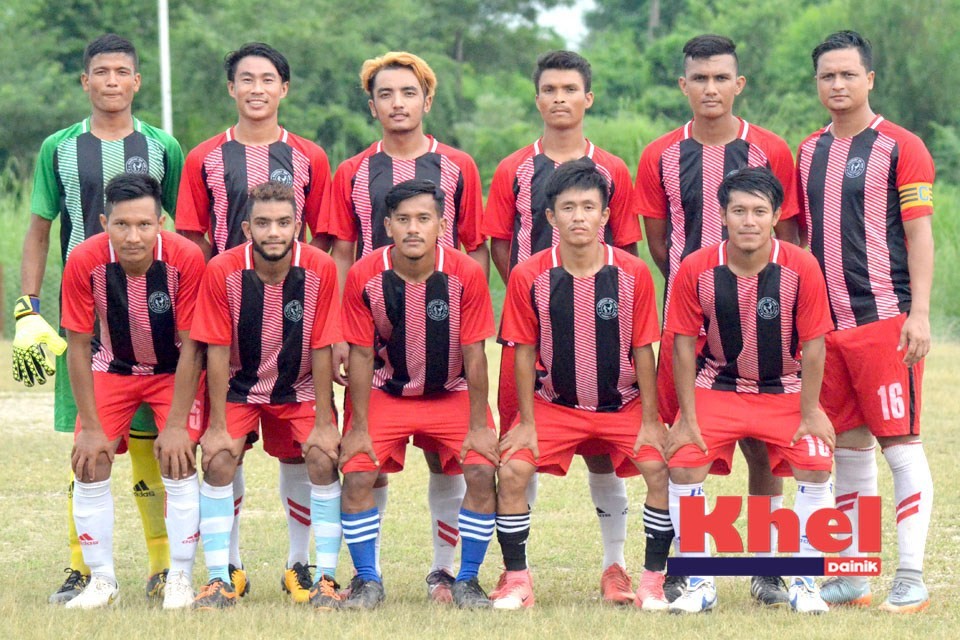 Pharsatikar yuwa club has entered quarterfinals of 1st Rupandehi cup knockout football championship in Rupandehi district.

Pharsatikar defeated Jana Premi FC Kapilvasti 6-1 in pre-quarterfinal match played on Wednesday. Suraj Hamal scored four goals alone while Sujan Rana scored two goals. Dipak Adhikari scored a consolation goal for the losing side.

MYC will play against Krishna Jung yuwa club today.

Shantinagar tol Bikas Sanstha is organizing the championship, which has a winning purse of Rs 1,11,111.

16 teams are participating in the championship.