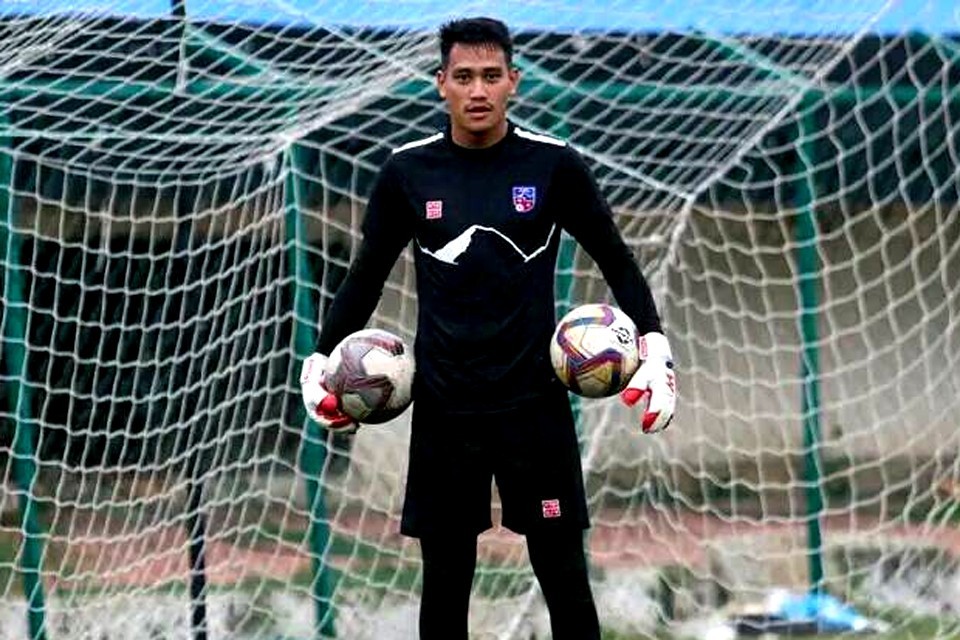 Birgunj United FC has signed Deep Karki as a marquee player for upcoming Nepal Super League.

The club announced national team goalie Karki as a marquee on Thursday.

Karki had played for Pokhara Thunders last year.

Meanwhile, Kathmandu Rayzrs have signed Hisub Thapaliya as a marquee.

The second edition of NSL will be held from November 8th at the Dasharath Stadium in Kathmandu. The second edition of the auction will be held next Saturday at the Hyatt Hotel.
Birgunj Coach Sulav Jung Rana Speaks After SF Loss To Nepal Army