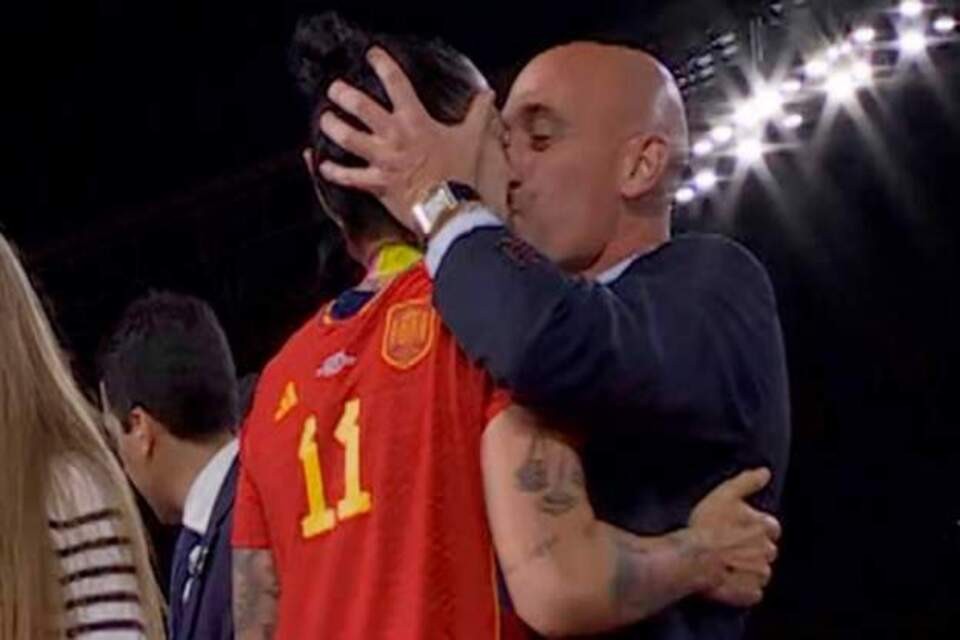 The FIFA Disciplinary Committee informed Luis Rubiales, President of the Spanish Football Association that it is opening disciplinary proceedings against him based on the events that occurred during the final of the FIFA Women's World Cup™ on 20 August 2023.
The events may constitute violations of article 13 paragraphs 1 and 2 of the FIFA Disciplinary Code.
The FIFA Disciplinary Committee will only provide further information on these disciplinary proceedings once it has issued a final decision on the matter.

FIFA said it reiterates its unwavering commitment to respecting the integrity of all individuals and strongly condemns any behaviour to the contrary.