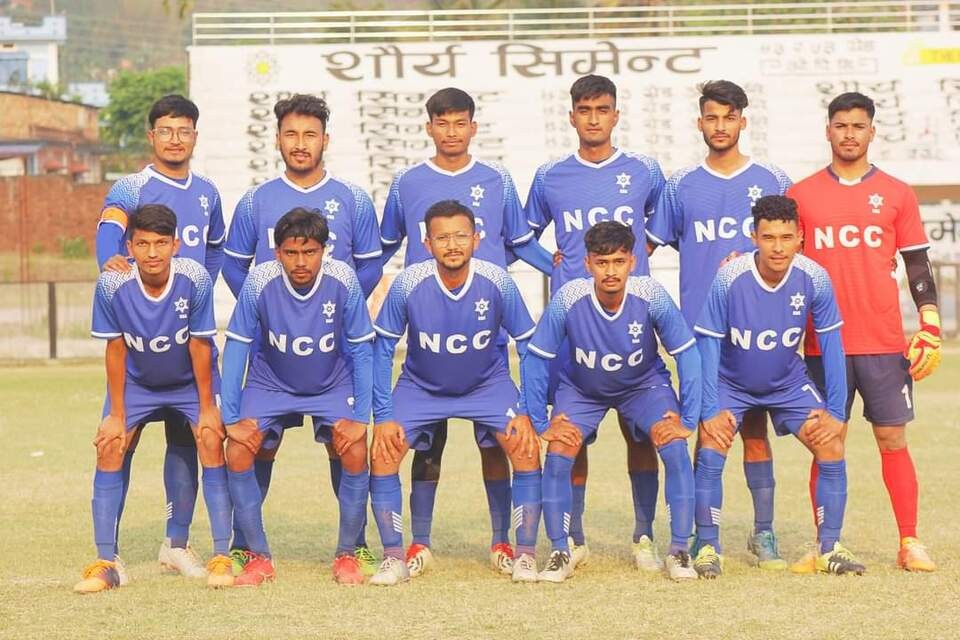 Nepal commerce campus has entered semifinals of 15th TU BBA cup football tournament in Dharan.
NCC defeated Mahendra Morang multiple campus, Biratnagar 1-0 in the quarterfinal match played at Dharan stadium on Monday.
Sanjaya Shrestha scored the match winner.

In another match, Prithvi Narayan Campus, Pokhara defeated MMC Dharan 4-3 on PSO to enter semifinals.

The championship has a winning purse of NRs 1 lakh while runners up team will get NRs 50,000.