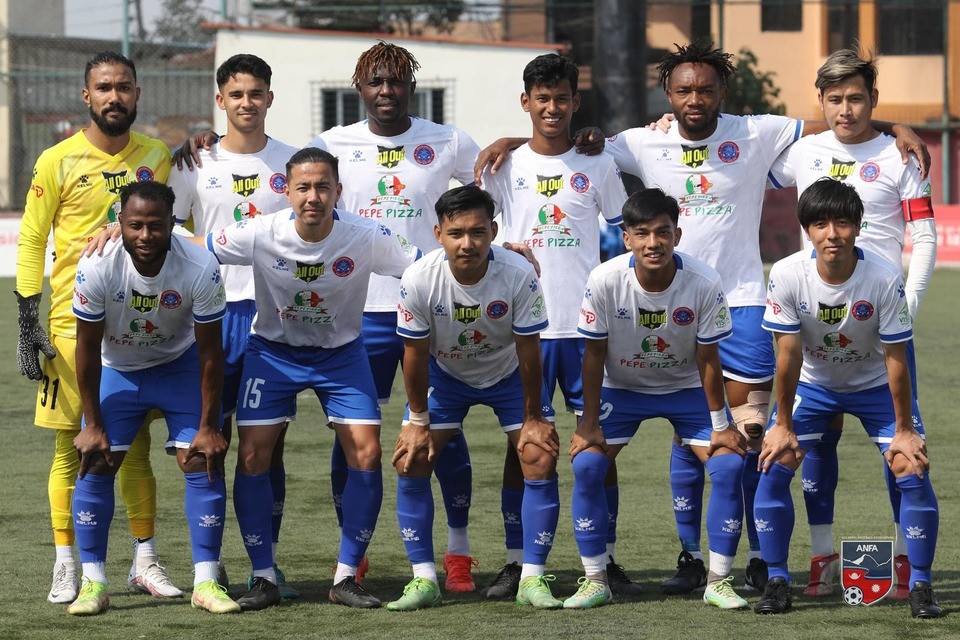 Church boys united have failed to go to top of the league standing.
CBU suffered 1-0 loss at the hands of Tribhuwan Army FC. Gillespye jung Karki (41') scored the match winner for TAFC.
JYC are atop with 30th minute. CBU have same points and are in second position.

Yuta scored the match winner in 10th minute as machhindra FC defeated Three Star club. Win helped the White lions to move third position.