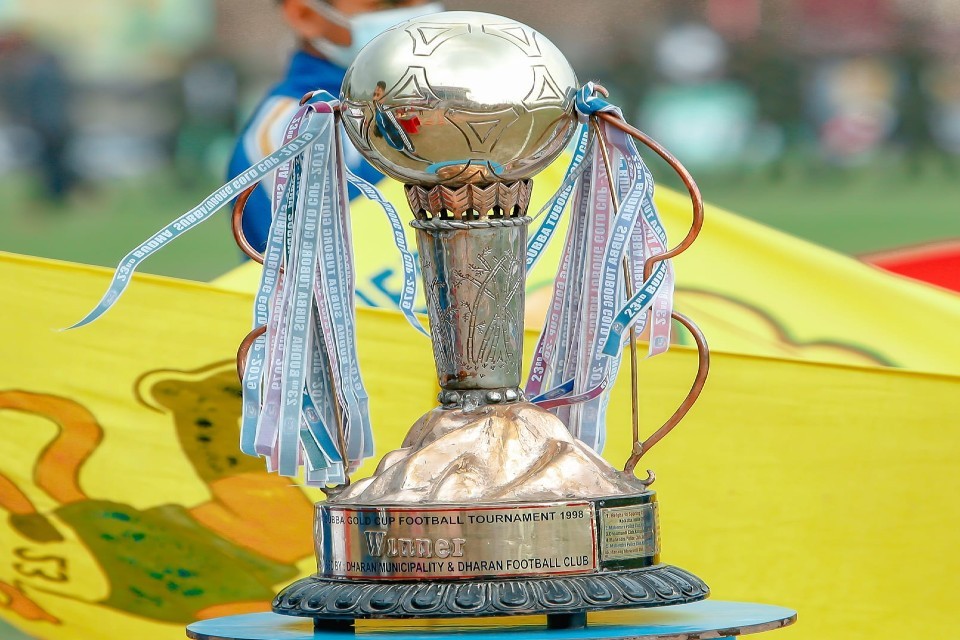 KBPS Bangladesh is taking on ANFA Morang in the last quarterfinal match of 23rd Budha Subba gold cup football tournament today.

The match will be played at Dharan stadium at 3 PM NST.

Which team do you think will win the match?

Please comment below.

Dharan FC is organizing the championship, which has a winning purse of NRs 10 lakh.
7th Rajarshi Janak Cup: Bagmati Club Sarlahi Vs Dharan FC