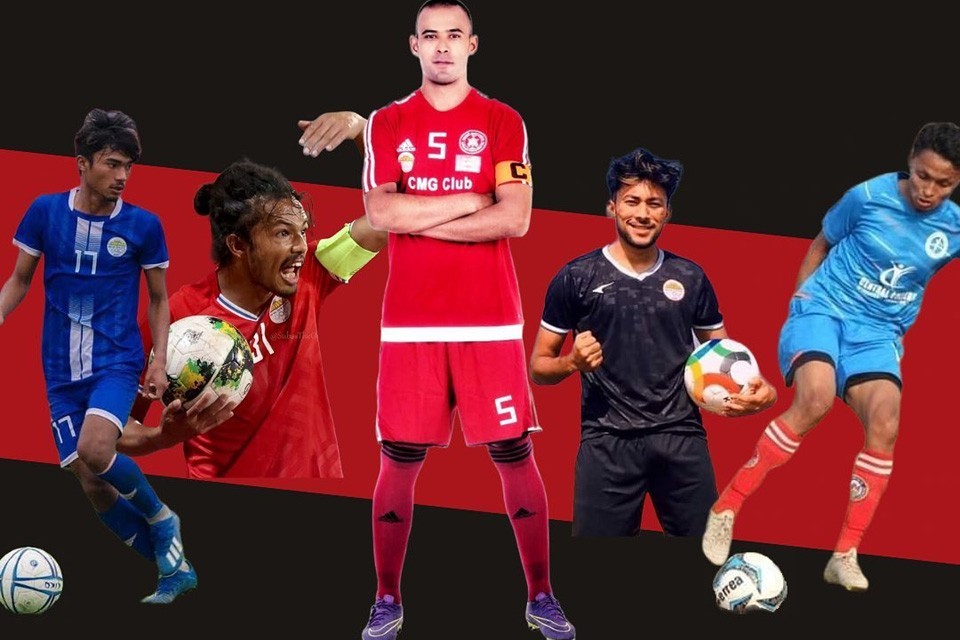 Sankata Club, who are strengthening their team for the new season, have renewed the contract of five players. The club have renewed the contracts of regular captain Saroj Dahal along with experienced defender Ravi Silwal, Ganesh Hamal, Roshan Pahari and Dipendra BK.
Although Sankata informed about the contract with these four players on their official page, they did not disclose the contract period and salary with the players.
For the new season, Sankata have also signed goalkeeper Tikendra Thapa, midfielder Suraj Jeu Thakuri, Sunil Ball, Manish Dangi, Nishan Khadka for the new season.
This year's Martyr's Memorial A Division League will start from the 19th of Falgun. Sankata q43 scheduled to play their first match in the league on February 21 against Tribhuwan Army Football Club.