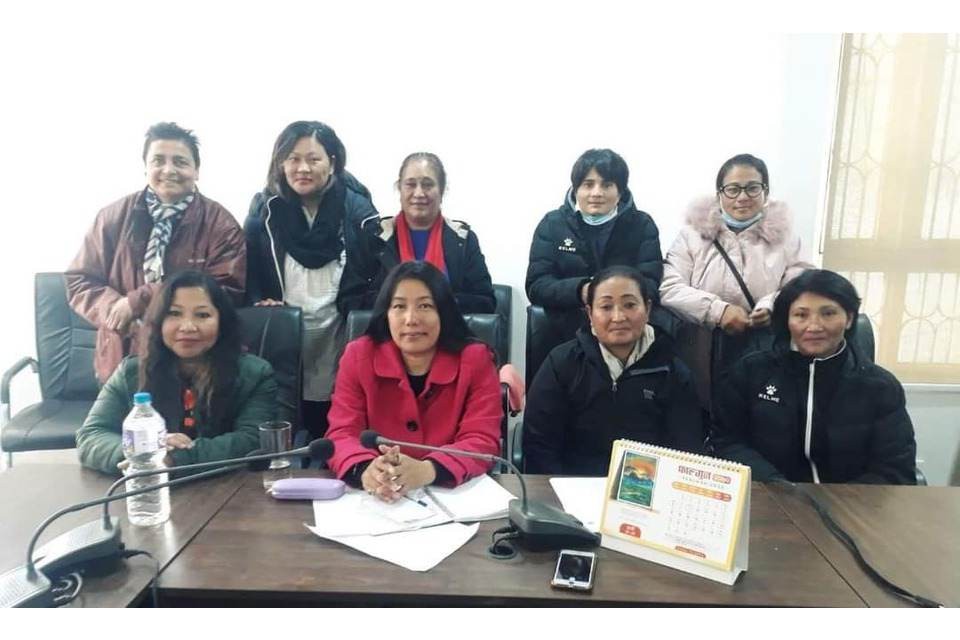 Kathmandu (GoalNepal) - Nepal Football Women's Association have handed ANFA an attention letter to draw its attention to the women's football activities in the country.
The women's association held a meeting on Wednesday and made ten decisions that were submitted to ANFA president Pankaj Bikram Nembang to bring into action. The members also had a meeting with ANFA President and General Secretary for the effectiveness of women's football activities in the 2079-80 calendar.
The decisions include various topics including the National Women's League, women's national team head coach, women's football academy and various other topics.