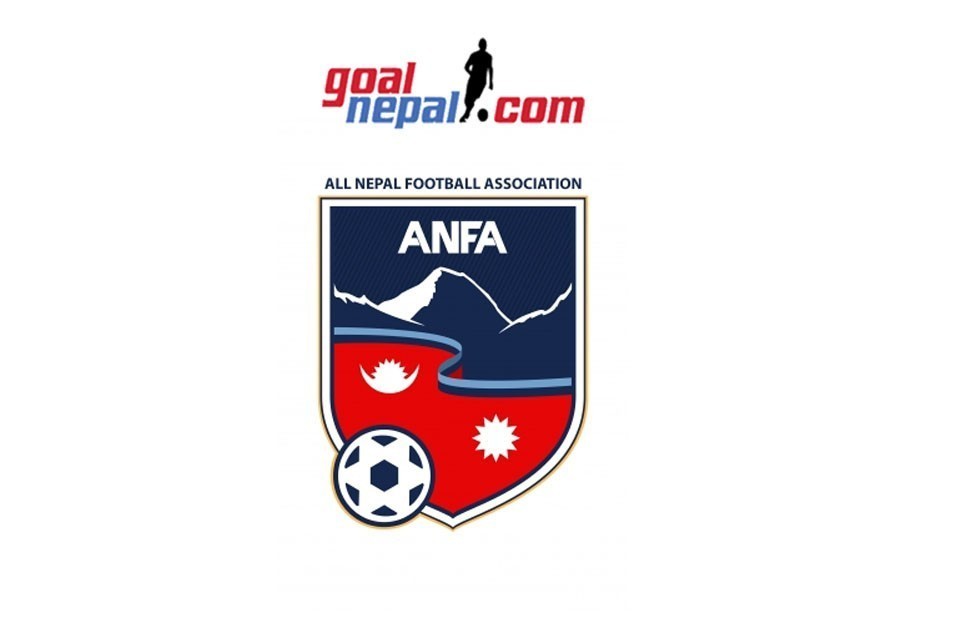 Nepal U-20 Women's National Team head coach Yam Gurung has reduced the squad to 41. The squad was selected through trials on Poush 10.
The squad is currently preparing for SAFF U-20 Women's Championship. The tournament is starting from February 3-13 in Dhaka, Bangladesh. Nepal, India, and Bhutan, alongside hosts Bangladesh, will compete in the tournament.
Nepal will kick their campaign off by facing hosts Bangladesh in the second match of the opening day.
India and Bhutan will open proceedings going head-to-head in the tournament's opening match. The top two teams at the end of the round-robin stage will face each other for the title.
Squad:
Goalkeepers: Kabita BK, Sabitri Kishan, Lila Joshi, Puja Thapa, Sujata Tamang, Mira Rai
Defenders: Rojina Bista, Anisha Kunwar, Dipa Pun, Sabina Chaudhary, Sajani Thokar, Saru Hamal, Sunita Bholan, Shova Chhetri, Divya Yasmali Magar, Pratikshya Chaudhary, Ganga Rokaya, Kumari Tamang
Midfielders: Tulasa Bohara, Sushila KC, Birsana Chaudhary, Sushma GT, Salina Saru, Manidra Rai, Kusum Khatiwada, Jenifer Rana, Sarah Bajracharya, Sunkala Rai, Manmaya Damai, Preeti Rai, Anjali Machamasi, Saraswati Hamal, Hima Rawat, Deepa Shahi
Forwards: Garima Rai, Amisha Karki, Mamata Pun, Anjali Chand, Barsha Oli, Sadipa Bholan, Senu Pariyar