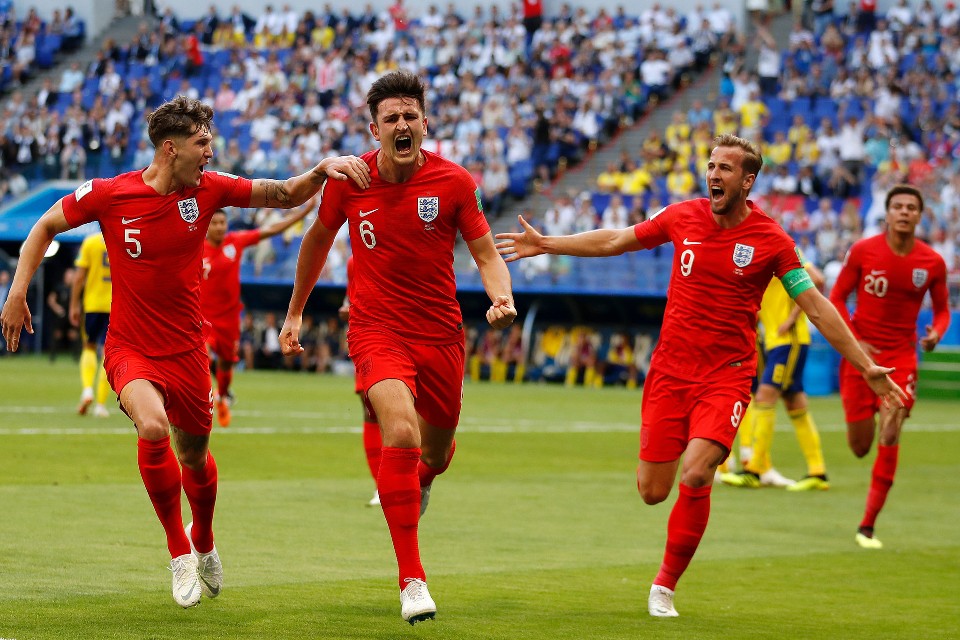 Kathmandu (GoaNepal) - After the hosts' defeat on the opening day of the tournament, the second day will be more action-packed as three matches are set to be played in the FIFA World Cup.
In the first match of group B, title contenders and semifinalists in 2018; England will be facing the Asian powerhouse Iran. The match will kick off at 6:45 PM NST at the Khalifa International Stadium.
Senegal and Netherlands will get the ball rolling at the Al Thumama Stadium in the second match of the day in group A. This match will kick off at 9:45 PM NST. Senegal are the reigning African champions. Netherlands have qualified for the World Cup after an eight-year hiatus.
To round off the day, USA and Wales will play against each other after midnight here in Nepal at 12:45 AM. Ahmad Bin Ali Stadium will host the final match of the day. Wales are at the World Cup finals for the first time in 64 years.
The USA will be looking to kick off their campaign positively as they will also play their first World Cup match in eight years after failing to qualify last time out.