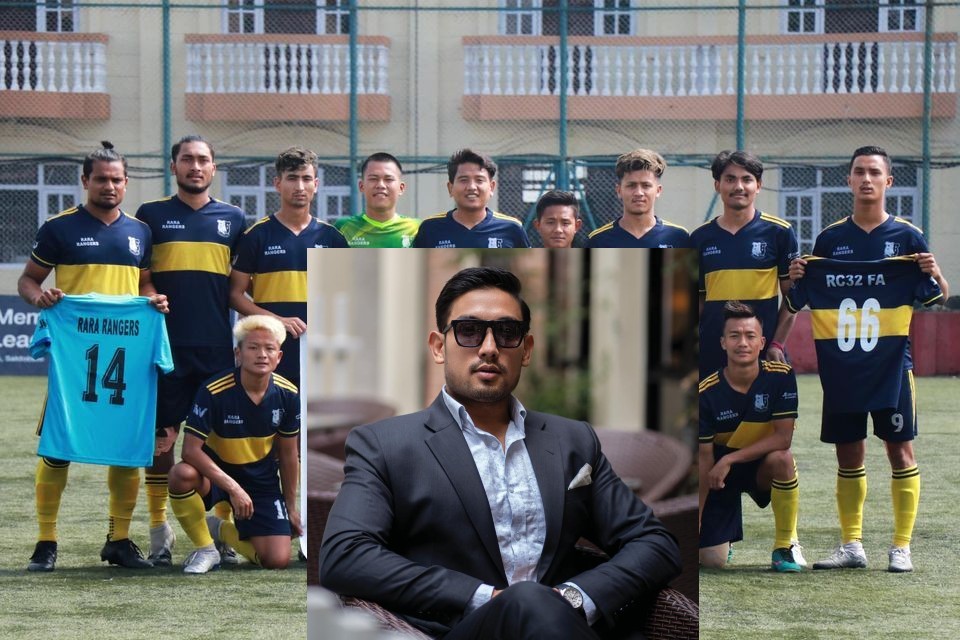 Surkhet DFA and RC32 football academy president Robin Chand Thakuri has claimed that C Division league matches are fixed.

Chand, who is barred from participating in football tournaments for a year by ANFA following his club's indsciplinary act during C Division league, claimed match fixing in the on-going C Division league on his FB account.

"ANFA has information about match fixing but they don't do anything. This is shameful act. The FA can't run C Division league properly and they boast huge", said Chand.

He however didn't mention the matches that are fixed. His club RC32 FA is participating in the league.