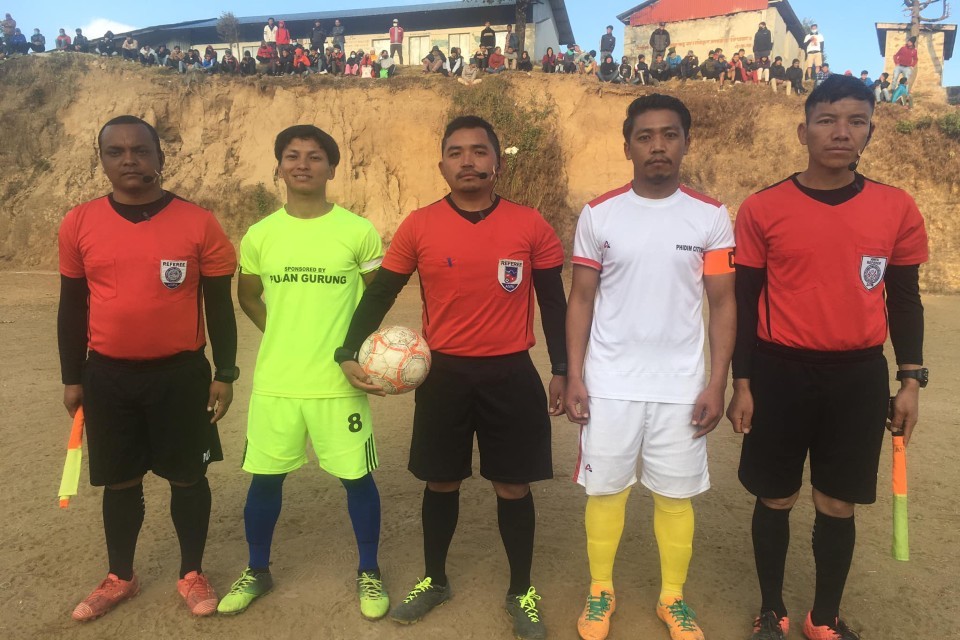 Two Star club and Pallotar club have won their respective matches in the on-going Panchthar district league.

Two Star club defeated 10-man Phidim sporting club 2-0 in the first match played at Rabi on Monday. Sudip Nembang and Jashang Nembang scored apiece for the winners.

In the second match, Pallotar club defeated Ranitar United 2-1.

Sabin Phiyak and Sajan Lawati scored for Pallotar and Nawaraj Gurung scored for Ranitar.

Panchthar DFA is organizing the championship.