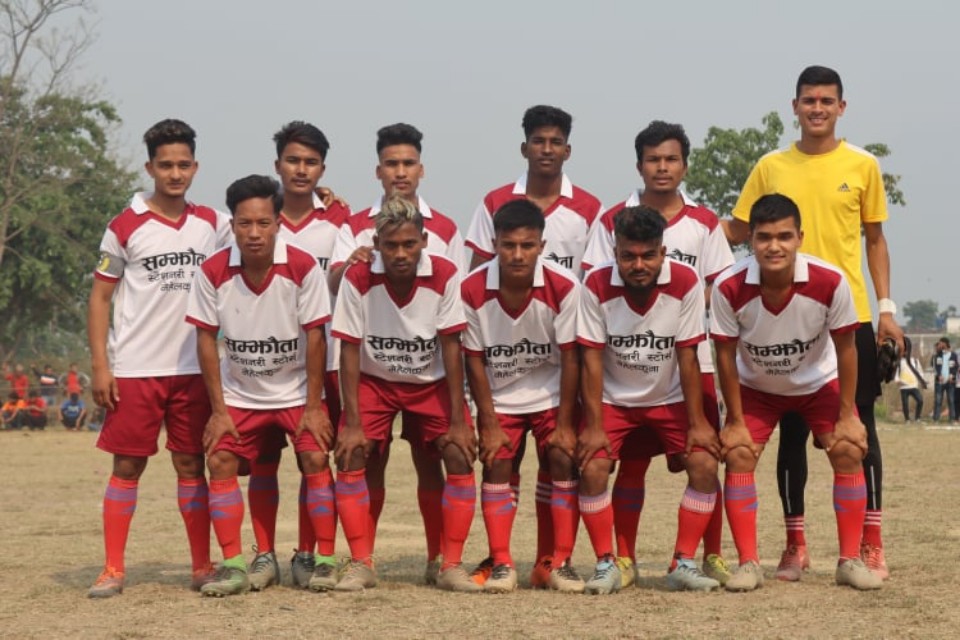 Mehelkuna FC has confirmed its participation in Martyr's memorial C Division league qualifiers.

Club from Surkhet confirmed their participation in the qualifiers to GoalNepal on Friday.

"We are ready to play in the qualifiers. Our preparation has been good", said the club.

ANFA is kicking off C Division league qualifiers from Bhadra 1, 2078.
Three teams will go to C Division league.