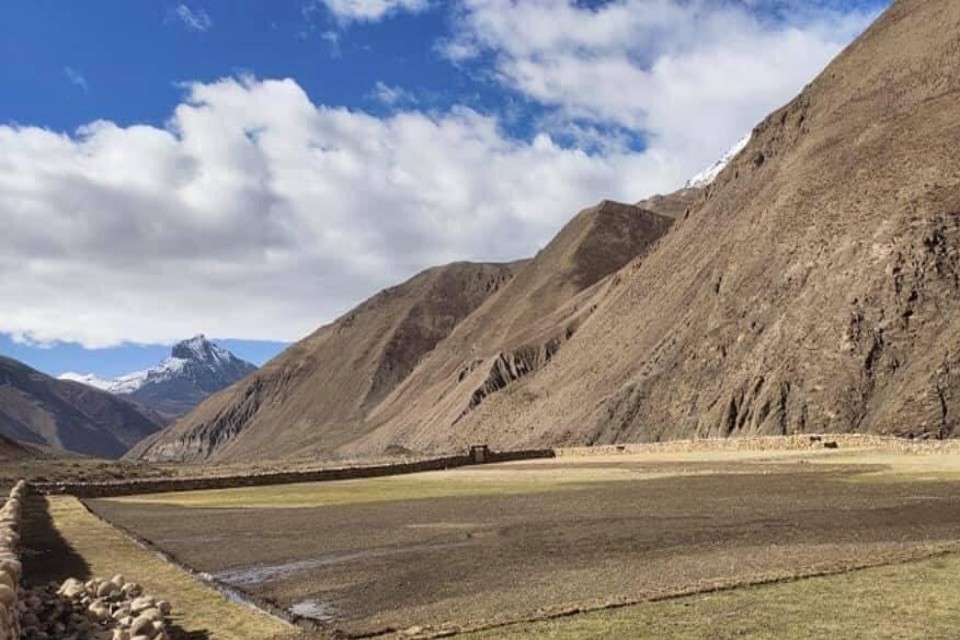 Kunkhyen youth club is organizing Ben-Tsang football tournament from August 11-15 at Ragar Gang, Phal, Dolpa.

The tournament also includes other major events like biking challenge, traditional archery and horse race.

It was informed that a team could only be formed from a village, with no involvement of any players from other villages.

Supportive documents like citizenship or birth certificates should be presented along the form. For football, entry fee from each team is NRs. 10,000/-. The winners will get get NRs. 35,000/- along with champion's trophy and certificates.

For horse race, entry fee is NRs. 2,000/-. The winner will be presented with NRs. 20,000. In biking challenge, the entry fee and winner's prize are NRs. 500/- and NRs. 10,000/- respectively.

GoalNepal is the official web partner of the event.