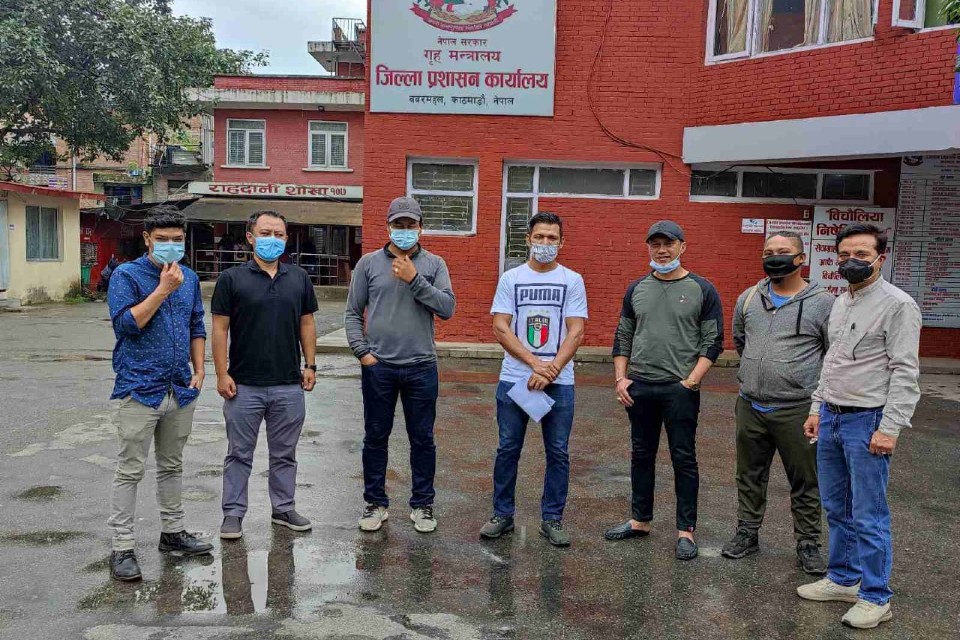 Nepal Futsal Entrepreneurs Association (NFEA) have asked permission from Kathmandu district administration office to run their business. 



DAO is still prohibiting all sporting activities including Futsal courts citing COVID19 pandemic. 



The officials handed the memorandum to DAO official on Thursday. 


"It is very difficult times for us but we promise all safety protocols while running the courts", said NEFA in a release.