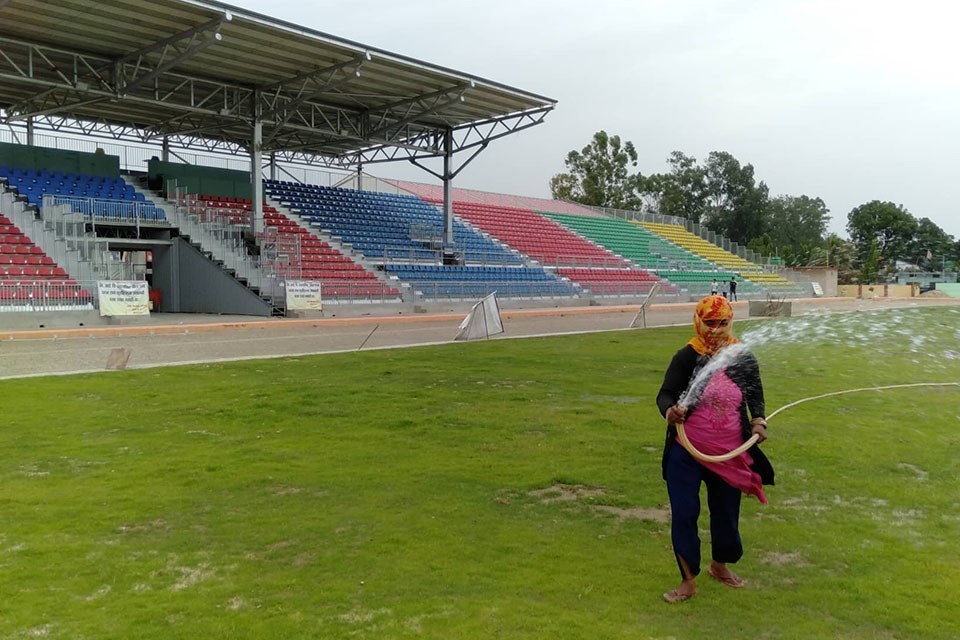 All Nepal Football Association (ANFA) has confirmed the date and venue for ANFA president's league 2077.



The FA confirmed that the event will be played at Nepalgunj stadium.



The champions from seven provinces will take part in the round robin tournament. 



Participating teams:



Sainik FC (Province 1)


Mankamana yuwa club (Province 2)


Dhadhing Samaj (Bagmati )


Triveni yuwa club (Gandaki) 


Dhambojhi sports club (Lumbini)


Lekali yuwa club (Karnali) 


Star City yuwa club (Far West) 



Sainik FC will play against Stay City yuwa club in the opening match.

Top four teams will join top six teams from Martyr's memorial A Division for the national league.