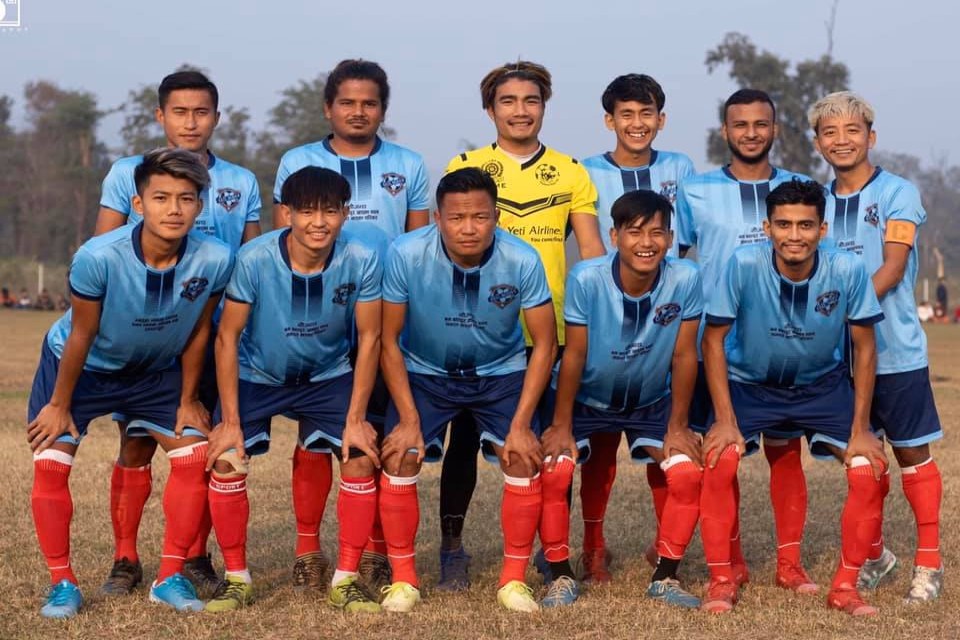 North Radhanagar FC, Belbari has lifted the title of Dumseli knockout football championship at Chulachuli, Jhapa.

North Radhanagar defeated hosts Chulachuli FC in sudden death to lift the title on Monday.

Both teams played 1-1 draw in regulation time before inviting a spot kick battle.

The champions received NRs 25,000 cash plus trophy.