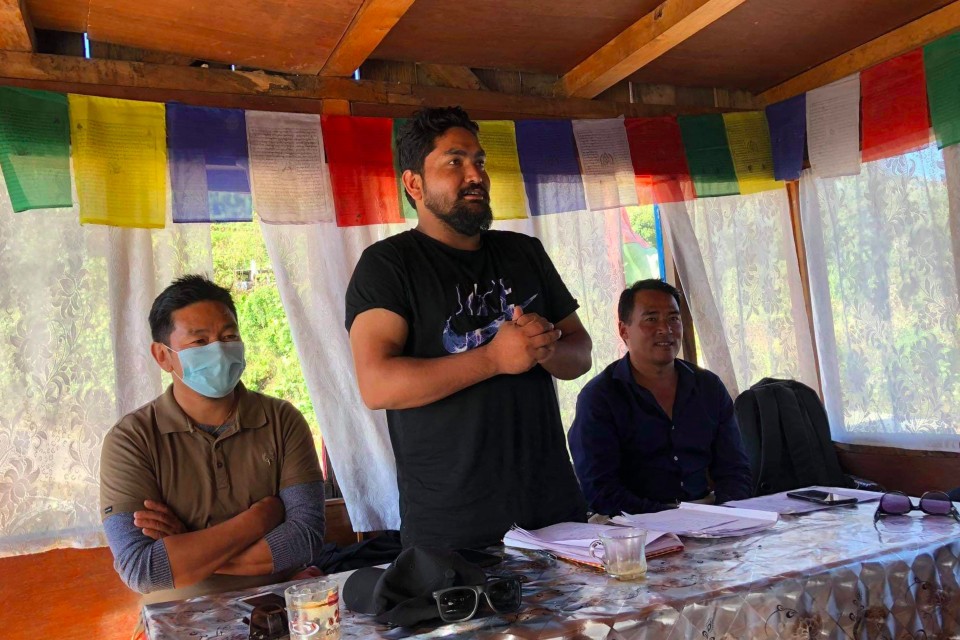 The newly formed Khotang XI is ready to conduct footballing activities in Khotang.

The club said they were ready to host events if local bodies and ANFA allow them to host the events.

In the general assembly held on Kartik 15, the club officials agreed to line up football events when things are settled down.

The club has targeted to compete in A Division league.