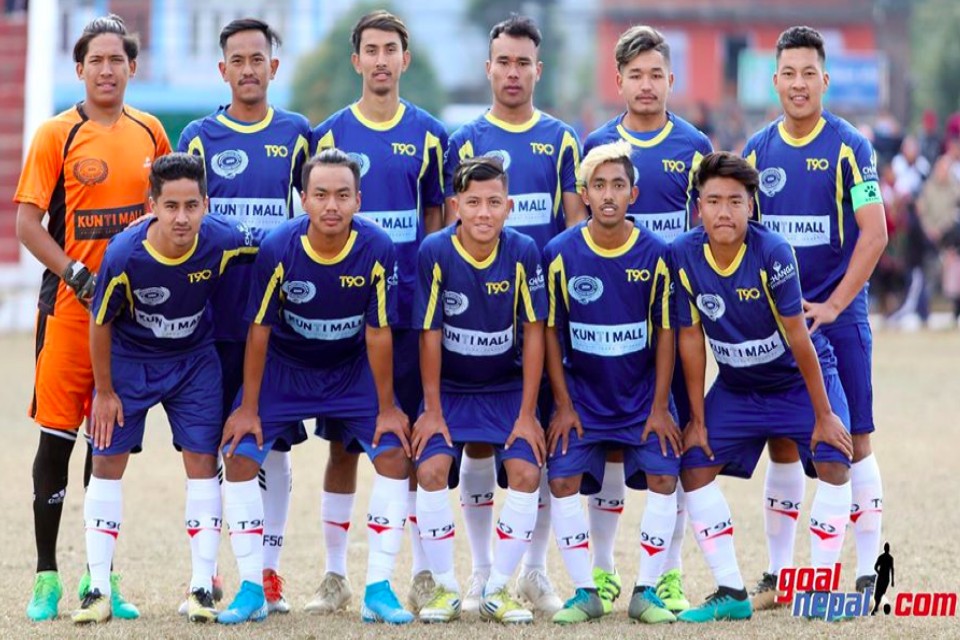 Gandaki province league got underway in Lekhnath, Pokhara on Tuesday.

Adarsha yuwa club Kaski defeated Boudha Himal club Gorkha 3-1 in the opening match played at Bhandardhik grounds.

Samir Karki scored the opener in 27th minute for Adarsha. Sumit Shrestha doubled the lead in 51st minute before Ajay Shrestha extended the lead a minute later.

Sandip Shrestha scored a consolation goal in 65th minute.

Earlier Gandaki province CM Prithvi Subba Gurung inaugurated the championship.

Seven day event features teams from eight districts. The winner will get Nrs 5 lakh and a place in national league.