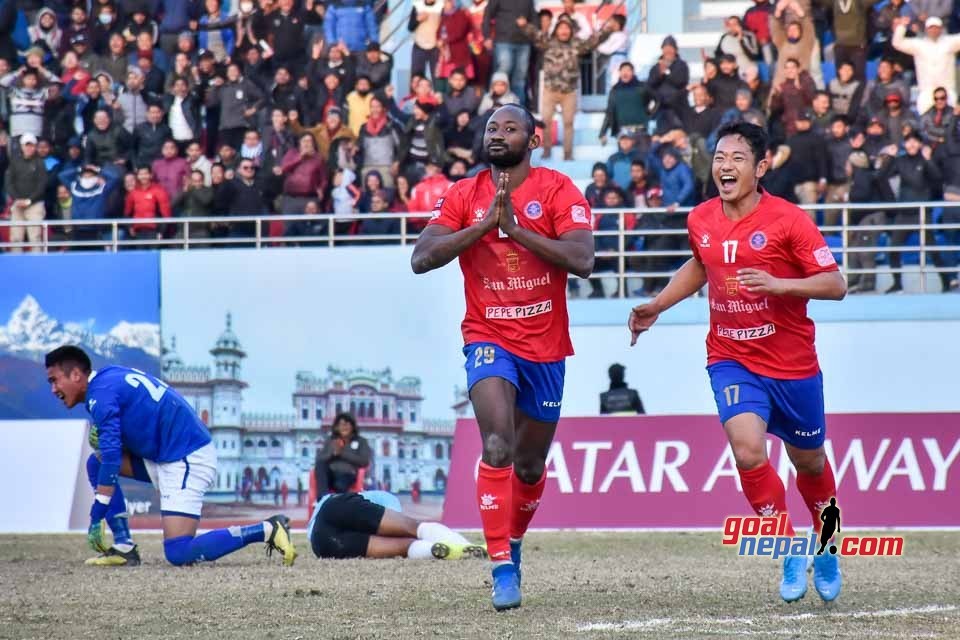 Two heavyweights, MMC and Machhindra FC have played 2-2 draw in Martyr's memorial A Division league on Monday.

Femi Joshua ( 2' ) and Bimal Rana ( 88') scored for MMC while Somide Adeleja ( 80') and Sujal Shrestha ( 46') scored apiece for Machhindra FC.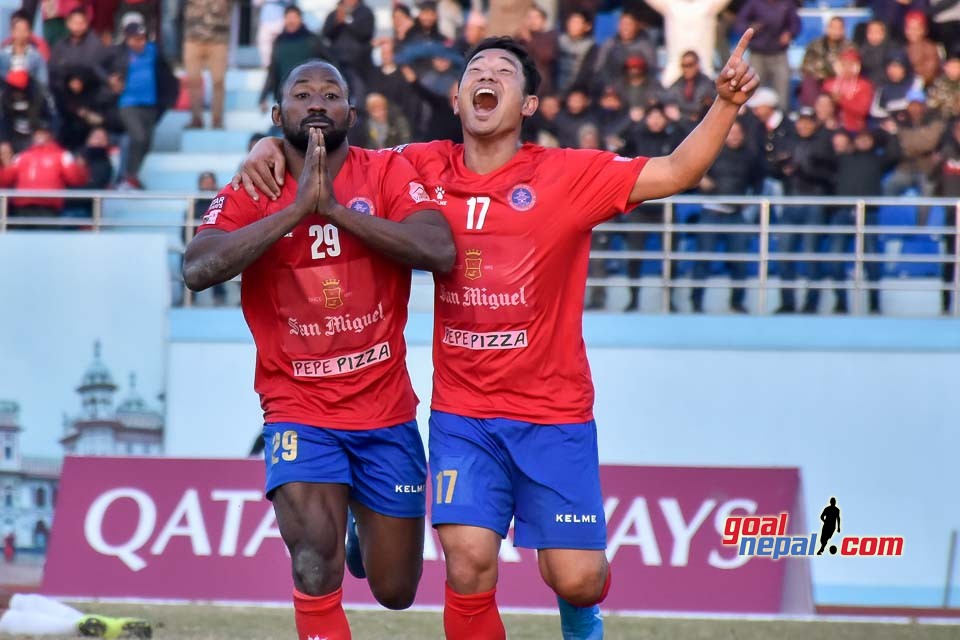 Fight Mars the charm

Players from both teams involved in a brawl right after the match. It actually started from Jagjeet Shrestha with Deepak Rai that led WWE ramble in the field. Volunteers, club officials and ANFA officials controlled the situation.



Qatar Airways Martyr's Memorial A Division League: MMC Vs Nepal APF