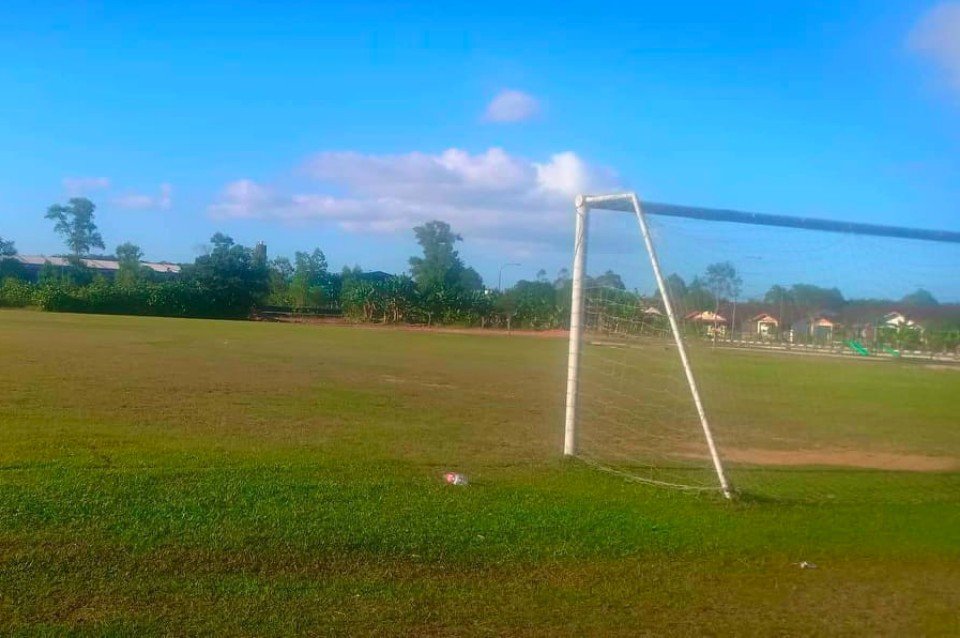 4th Indam Gold cup will be played in Johorbaru, Malaysia on 25-26, 2020.

The event will be played at Jalan Idaman 2/13 Senai.

According to one of the organizers, Melon Limbu, entry fee to the event is RM 1350. Interested teams must deposit RM 350 by January 20 and remaining money should be given on the match day.

A/C No :- 7059561285 CIMB Bnak
Name :- Bir Bahadur Tmg
The champions will get RM 7,000 while runners up team will get RM 4000. Third placed team will get RM 1500.

Contact numbers are:

Milan Limbu:- +601136819738

Udesh Magar :- +601139681557

Ramesh Tamang :- +60139963703

Nabin Rai :- +60196443466

Matches will be shown LIVE on GoalNepal platform.