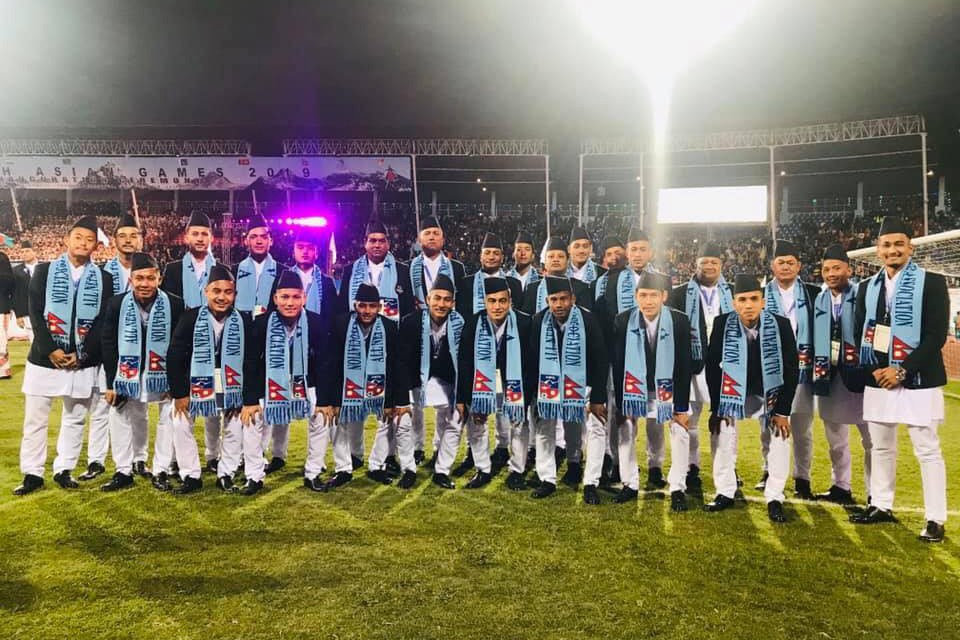 Nepal U23 team players looked happy and excited during 13th SA Games inauguration at Dasharath stadium.

Three hour long program wowed everyone in the stadium. National sports council did everything to make the event crisp, interesting and stuck to its timeline.

Men's football will start from tomorrow. Nepal will play against Bhutan on December 3 at Dasharath stadium.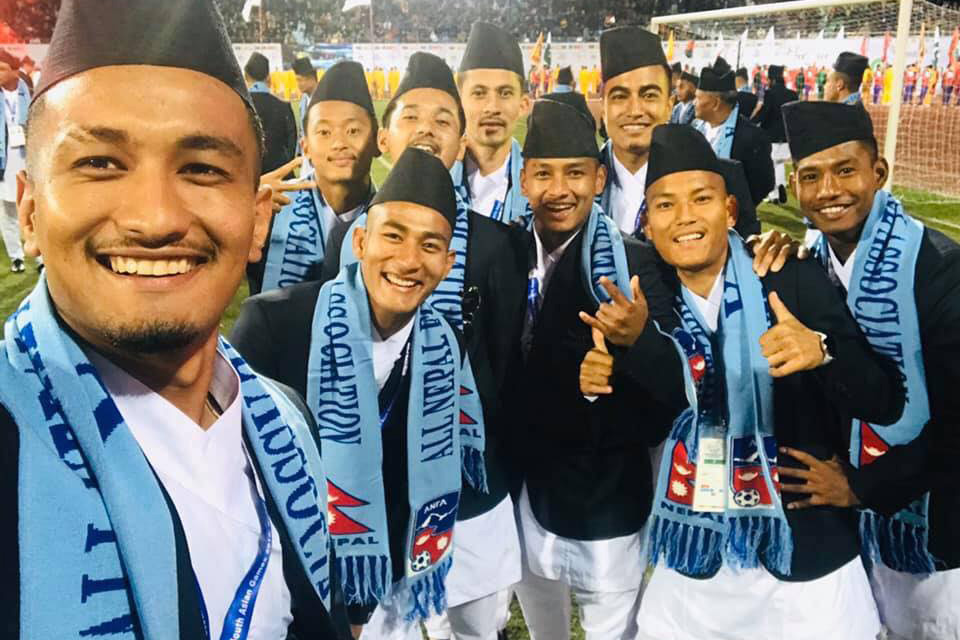 Viking Thunder Clap For The First Time In Nepal !