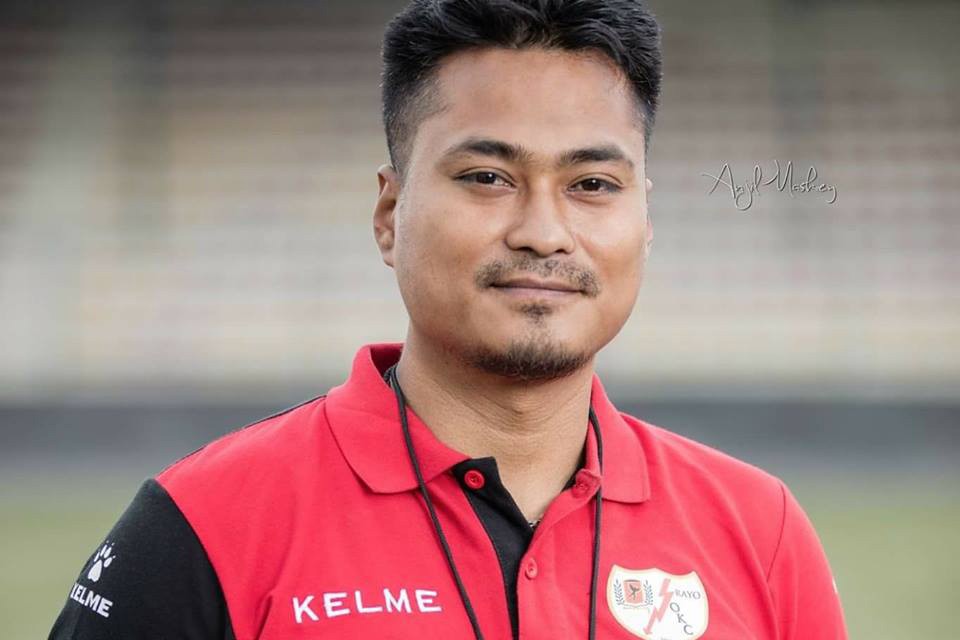 ANFA surprisingly removed athletic trainer Bibek Bikram Adhikari from the post after his schuffle with skipper Kiran Chemjong.

Adhikari accused Chemjong for provocation after he put players through paces in the first day of training. They were involved in a brawl in ANFA premises. ANFA later sacked Adhikari from the post and just reprimanded Chemjong for his act.

The move was defeinitely a setback to the team. Adhikari, who returned from USA to contribute something to the country, had brought some changes in the team but players formed a union, signed a letter against him and asked ANFA to remove from the team. ANFA paid their heed.

Nepalese players looked tired in 7-0 drubbing against Kuwait. Adhikari said it's not the coach he blame for the defeat. He blamed the players.

"You can't win the match with weak horses. Harder training wasn't supposed to punish the players rather I wanted to make them strong, mentally and physically. I am not happy with the result but this what you get for what you have done.

"I am just ashamed of myself that I couldn't make them (ANFA officials, players) understand about the importance of sports science and its implications. We need to train hard if you want to be a great team. We can't always have excuses of being lower ranked team. Underdogs is not going to work all the time. It's not the coach I blame for the defeat. It's the players".

Nepal will now play against Chinese Taipei on September 10. There is no athletic trainer in the team now.

Adhikari is an athletic trainer graduated from American university. He has also worked with MASL team in USA.
ANFA, NSC Check Floodlights Ahead Of Tri-nation Cup