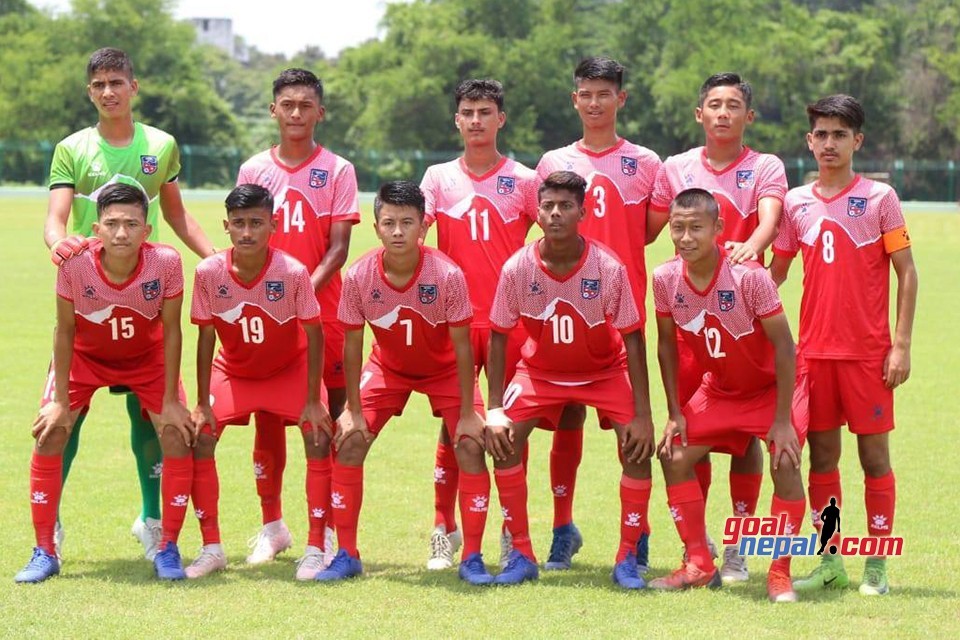 Is Nepal youth system a failure? A demanding question.

Nepal have more than 25 plus AFC A licensed coaches. With that number of license holders, Nepal were supposed to have decent youth system but it is below par.

All Nepal Football Association (ANFA) has now three academies, central ANFA, ANFA Butwal and ANFA Dharan. The academies have been there for around 20 years. But what really happened in two decades?

AFC fined us for fielding overaged players for several occasions, large number of players have become British Army, Indian Army and some of them have settled down in USA and UK. Only few players like Rohit Chand, Kiran Chemjong and Bimal Gharti Magar have stood out.

AFC coaching license holder Bal Gopal Sahukhala wanted to share something to you all. He is asking if Nepalese youth system was a failure.

**********************************************************************

We have more than 30+ AFC A licensed coaches in Nepal. We were supposed to have decent youth team but they look below average.

ANFA as a governing body of Nepalese football has been failure time and again. Well, we seriously need rethink about it. Anfa academy has been there for around 20 years and in this 20 yrs I would say only Rohit Chand and Kiran chemjong have shined as superstars. Other players have shown few glimpse of brilliance and most of them turned out to be only average. I would say Anfa academy has been a failed project for Nepal. We have spent huge money but got nothing in return.

As I stated earlier, we have so many licensed coaches but look at the level of youth players and the system we have.

Has AFC provided license one the basis of coaching ability? I doubt their ability and even authenticity of the license given to the coaches.

I am optimistic and believe that changes will come. It is just a question of time and how long we have to wait for real change.

I think it's up to us as an individual to bring changes. We, the coaches need to change first. If we all change, system will be automatically changed.