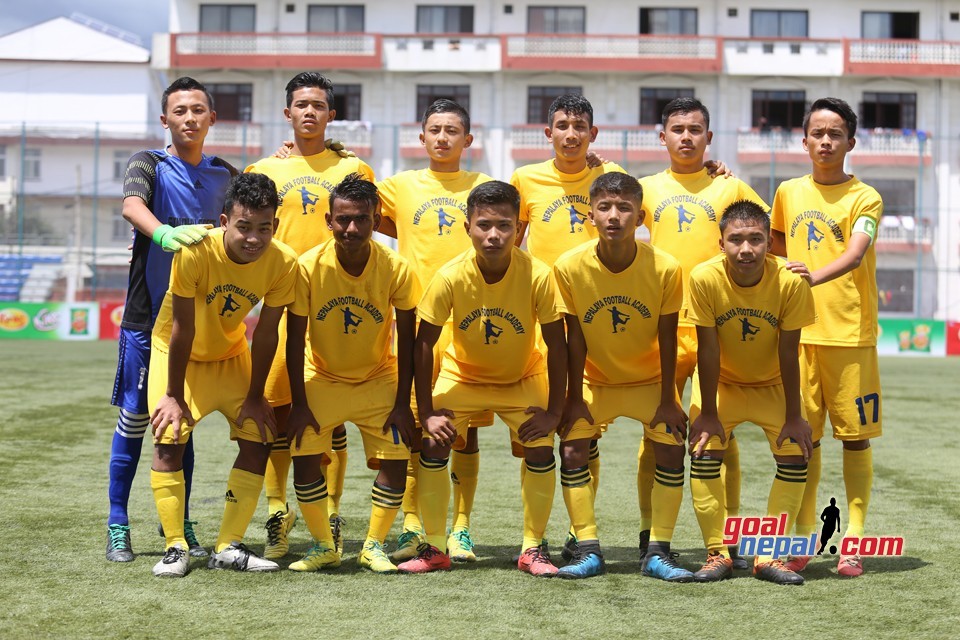 Nepalaya english school defeated Buddha academy 4-0 on Sunday in Kwiks cup qualifiers at ANFA complex.

Sagar Theeng 57', 64' & 70+4' scored a hat trick while 
Lakpa Dorji Sherpa 45' and Anil Jimee scored in 66th minute for the winners.

In the second match, Nexus school defeated Ekata James School 2-0.

ANFA is organizing the qualifiers for schools in Kathmandu, Bhaktapur and Lalitpur.