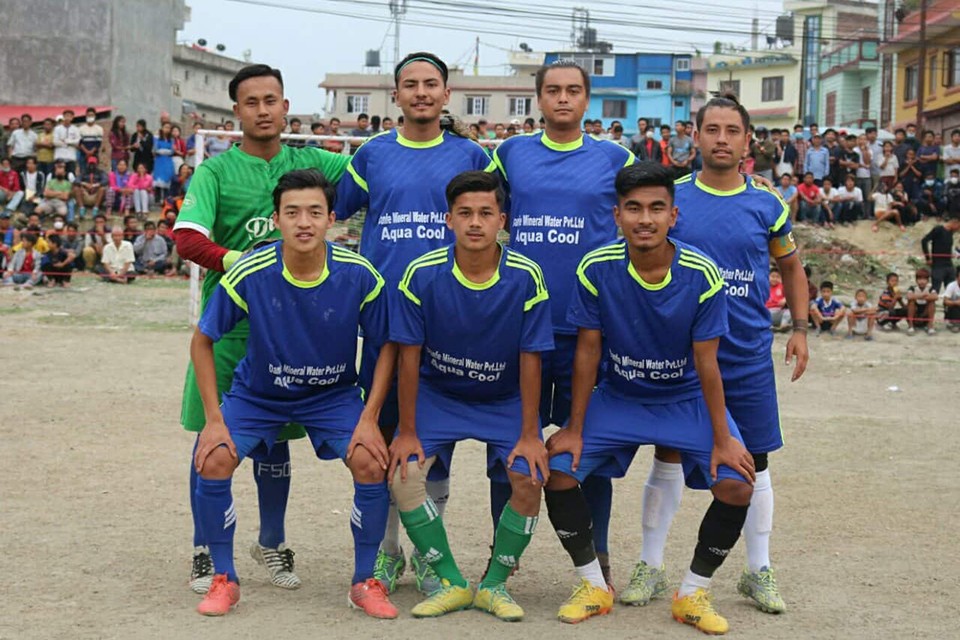 Nature FC, Bagmati B and Gokarneshowr have registered win in Attarkhel Samaj cup.

Nature FC defeated Attarkhel FC 3-1 in the first match played on Thursday.

Bagmati B defeated Bagmati A 6-1, Jorpati SC defeated Dakchhin Dokha FC 3-2 and Gokarneshowr defeated attarkhel B 4-2 in other matches.

Attarkhel Samaj is organizing the championship.