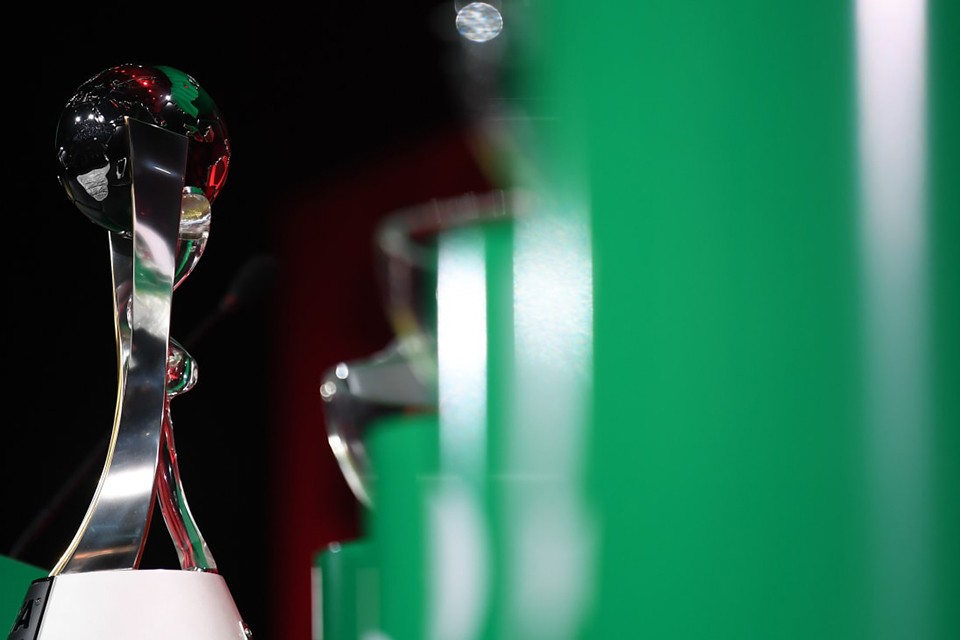 Two of the three Asian expressions of interest could see the 2021 edition co-hosted as Bahrain Football Association, Saudi Arabian Football Federation and United Arab Emirates Football Association have indicated theirs will be a joint bid.
The Myanmar Football Federation and Football Association of Thailand are also keen on co-hosting the 2021 edition while Indonesia also expressed their intention to bid before the May 21 closing date.
The Brazilian Football Association and Peruvian Football Association submitted individual expressions of interest.

In accordance with the Overview of the Bidding Process distributed in April to all MAs, FIFA will dispatch all bidding and hosting documents to the MAs who expressed their interest on Thursday.
The deadline to submit the bids is August 30, with the host expected to be appointed by the FIFA Council at its meeting in the fourth quarter of 2019.
Should one of the Asian bids win, it would be the eighth time the FIFA U-20 World Cup will be held in the Continent, with Korea Republic the most recent to have hosted it in 2017.
The 2019 edition kicked off in Poland on Thursday.