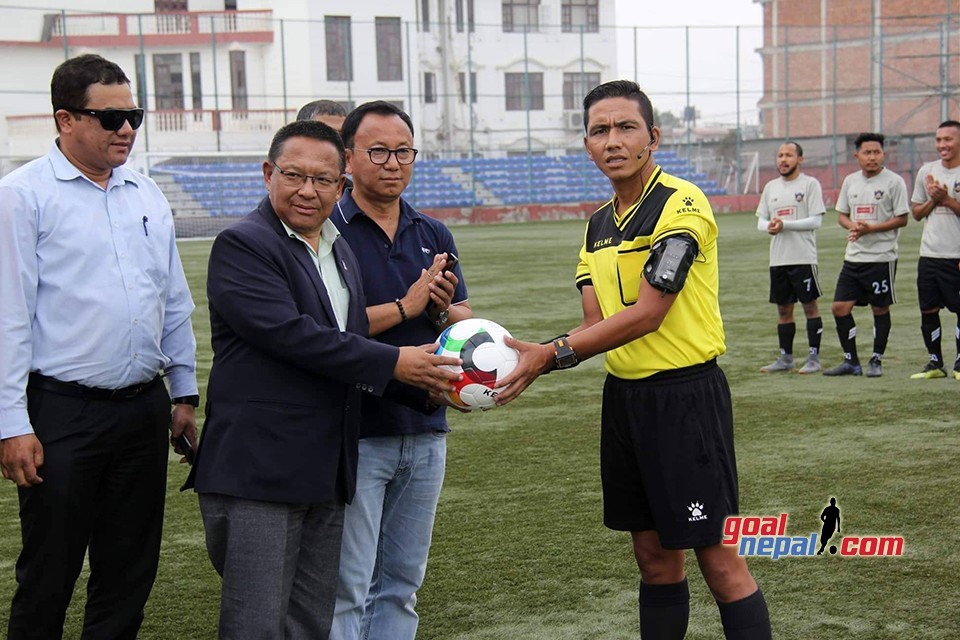 C Division league qualifiers got underway at ANFA complex on Tuesday.

Saraswoti nagar youth club defeated FC S Yes 2-0 in the opening match played at ANFA complex.

Manish Paudel scored the opener in 9th minute and Bipin Kandel doubled the lead in 32nd minute.

In the second match, RC32 defeated Varsity club 3-0.

ANFA is organizing the qualifiers in which 38 teams are taking part.

Three teams will get C Division status.