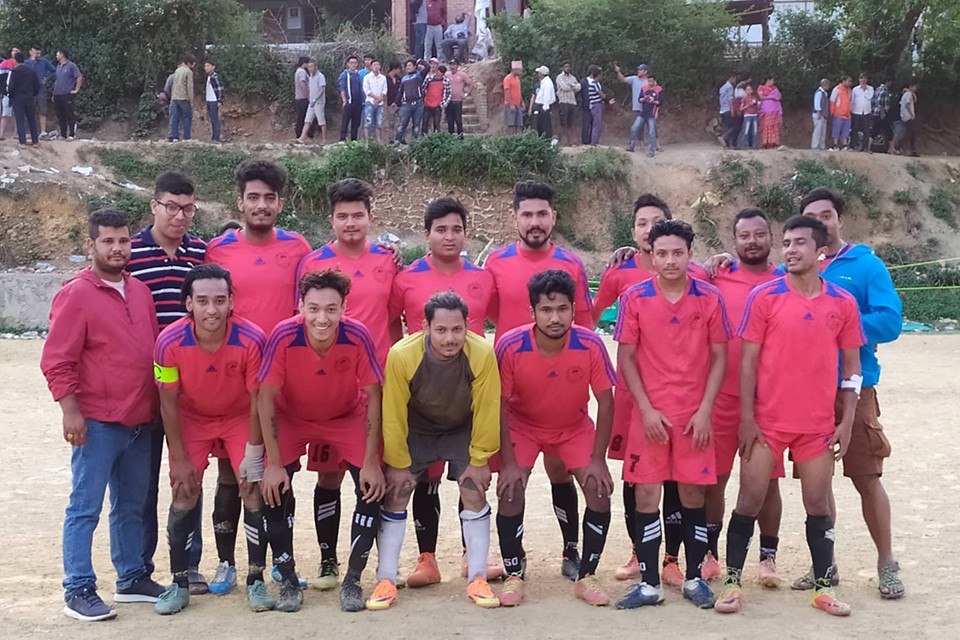 Buddha Pokhari and Srijanshil Jagaran club have entered semifinals of Godawari mayor cup football tournament in Lalitpur.

In the first quarterfinal match played on Sunday, Buddha Pokhari defeated Lucky Star 1-0.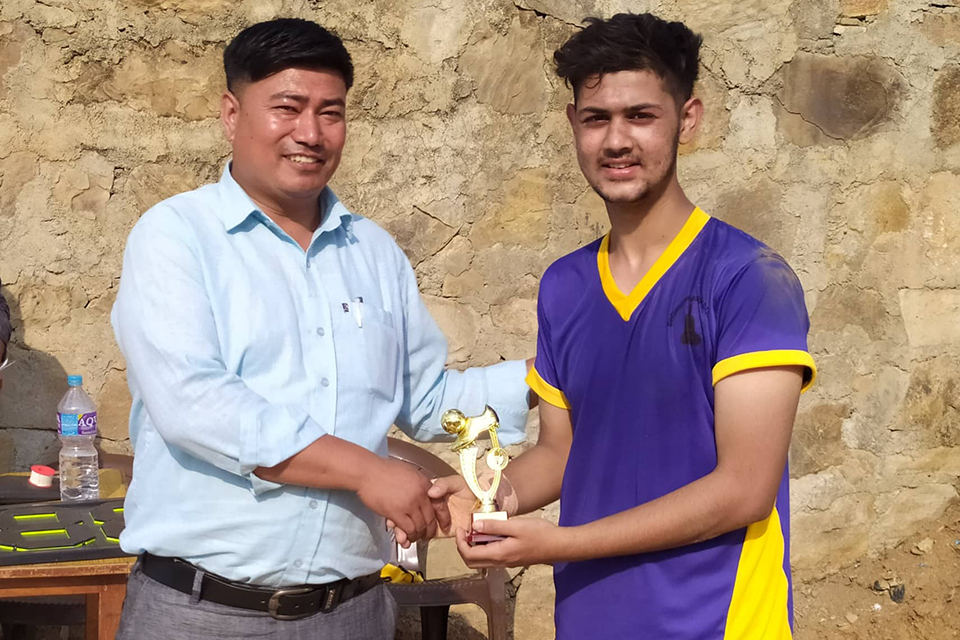 Sudarshan Ghimire scored the match winner in 48th minute and became the man of the match.

In the second match, Srijanshil defeated Laligurans 2-1 to enter semis. Bijaya Bohora scored both goals for the winners and became the player of the match. Sujan Khulal scored one for Laligurans.

Two Star club, Thecho is organizing the championship, which is supported by Godawari municipality.
Pitch Construction At Chyasal Stadium - VIDEO