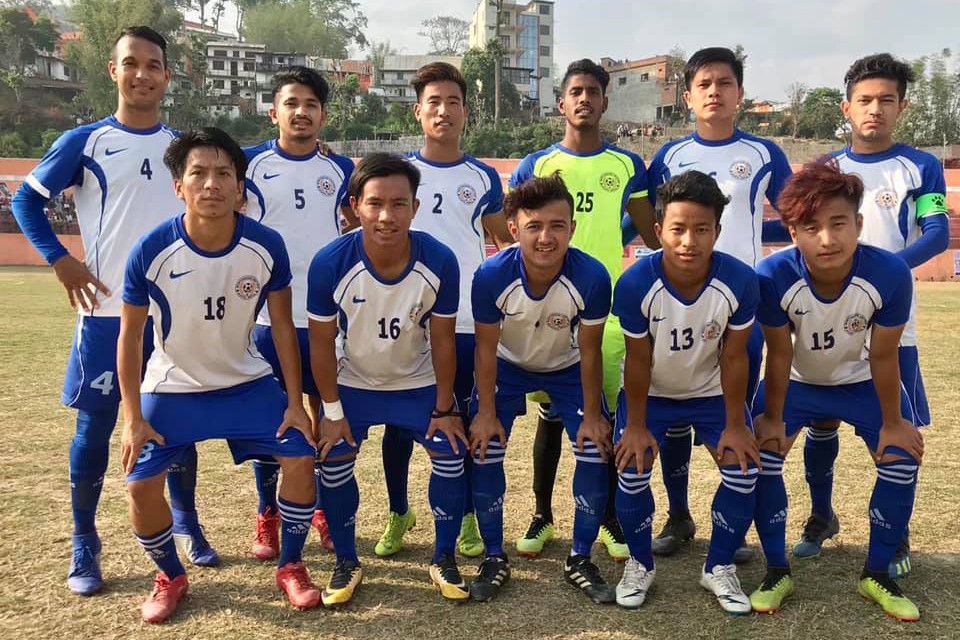 Birtamod United has entered semifinals of 14th Bhim Narayan memorial cup in Dhankuta.

Birtamod hammered Dhankuta 7-0 in quarterfinal match played on Sunday.

Bikesh Limbu scored a hat trick (37', 56', 87') while Manish Thapa scored a brace (9', 90+2') for the winners. Anjal Gurung (62') and RK Kandangwa scored apiece in 90+1.

Hat trick hero Bikesh Limbu became the man of the match.