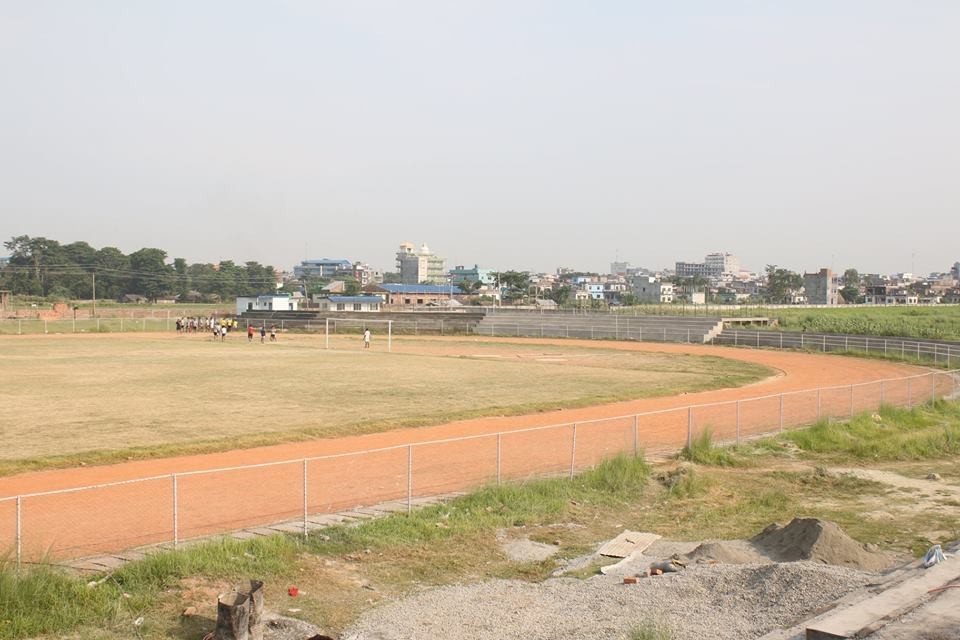 National sports council will spend Nrs 25 crore to construct VIP parapet at Itahari stadium.

NSC member secretary Keshab Bahadur Bista revealed the press that contruction would start as soon as possible.

"Construction will start soon and will be completed in the month of Magh (later this year)", said Bista.

The capacity of the VIP parapet will be 3500.

The total capacity of the stadium will be 15,000.
It Is Taking Too Long Time To Construct Itahari Stadium